2017 Cast of 'Inter-Active'
Duo Have a Ball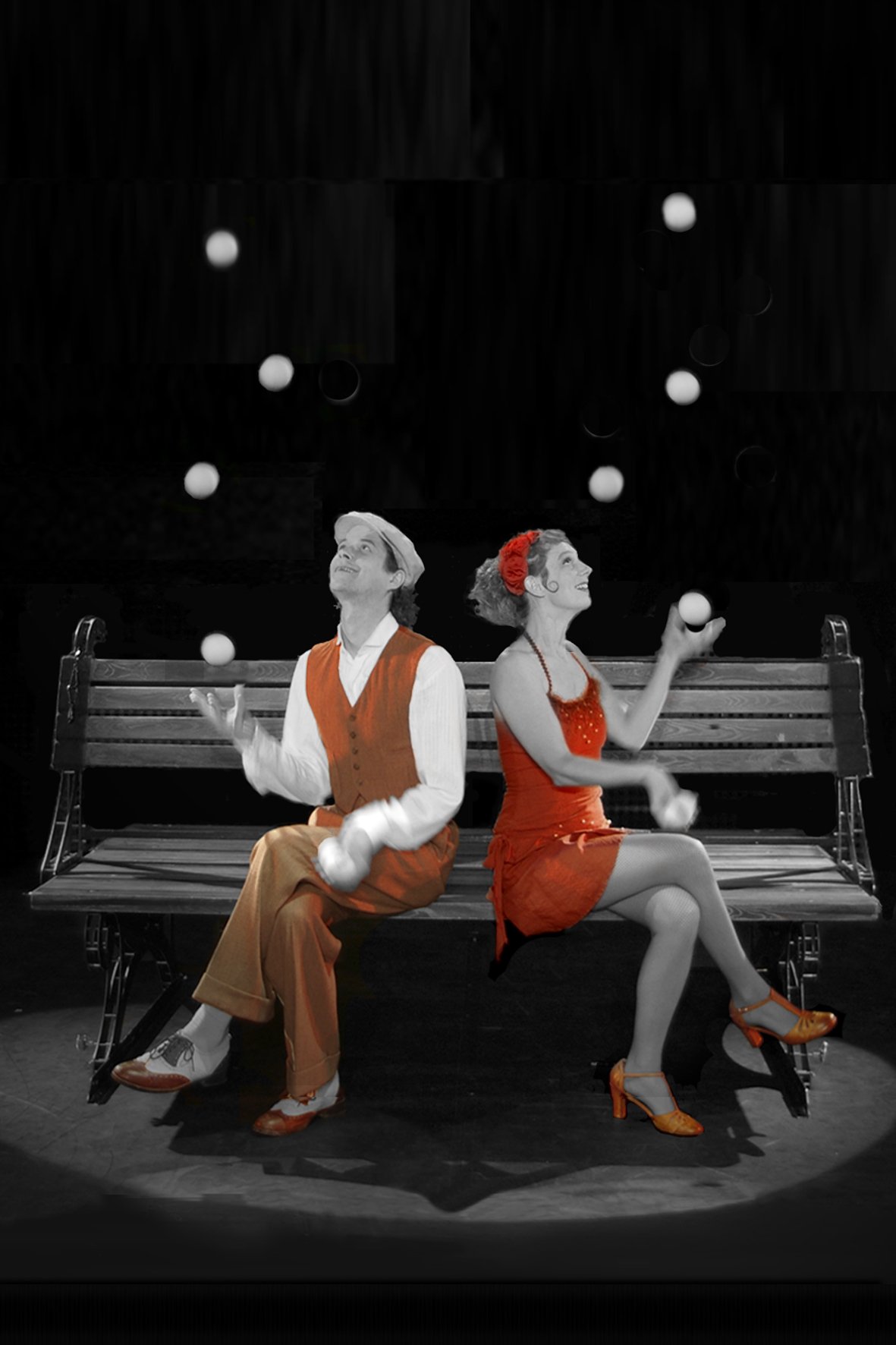 Comedy Dance, Bounce Juggling, Duo Diablo, the 'Bartender' and the 'Entertainer'
Charismatic, charming and incredible technical accomplishment, Duo Have a Ball is the premiere bounce juggling act in the world.
Winners of Bolshoi Circus Award, Latina Festival, Italy 2012
Winners of Cirque Dans l'universe & Spencer Hodge Award- 38th Monte Carlo Circus Festival 2014
Winners of City of Grenoble Award, Festival of Grenoble, France 2014
Winners of Nikulin Circus Award and The Acrobats Association of China, Nikulin Festival, Russia 2014
Duo Daring Jones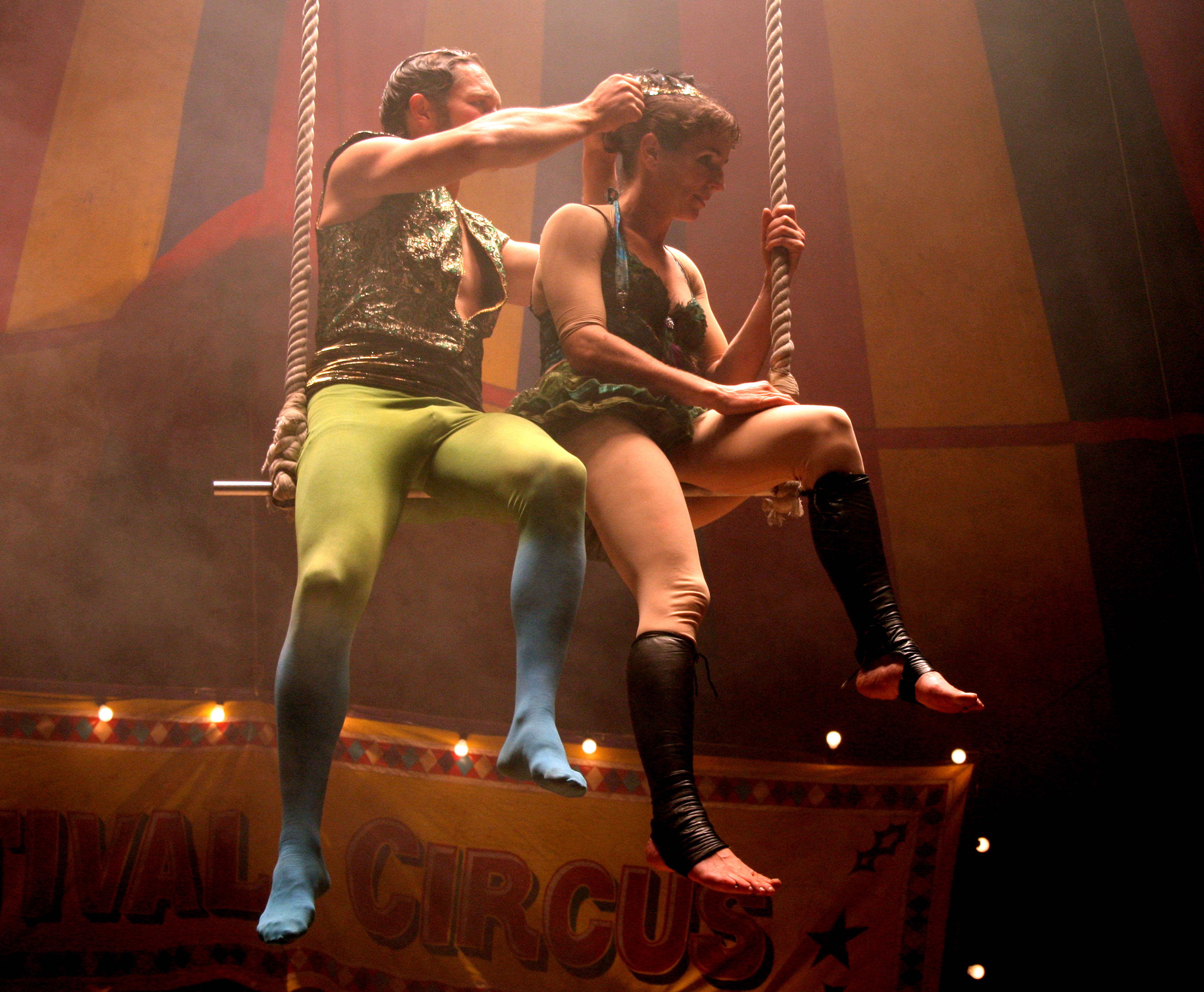 Double Trapeze, Knife Throwing, Sharp Shooting, The 'Reporters' and co-creators of Flynn Creek Circus 'Inter-Active'
Blaze Birge and David Jones have entertained audiences all over the world.  Some selected awards:
1st Place, Vivafest Proseries, Las Vegas, 2017
Silver Crane, Wuhan Acrobatic Festival, China, 2016
Bronze Idol and Bronze Ring, Idol Festival, Russia, 2016
Bronze Lion, Wuquio Circus Festival, China 2015
Silver Bear, Izhevsk Circus Festival, Russia 2014
Zapashny Award, 38th Monte Carlo Circus Festival, Monoco, 2014
Ross Travis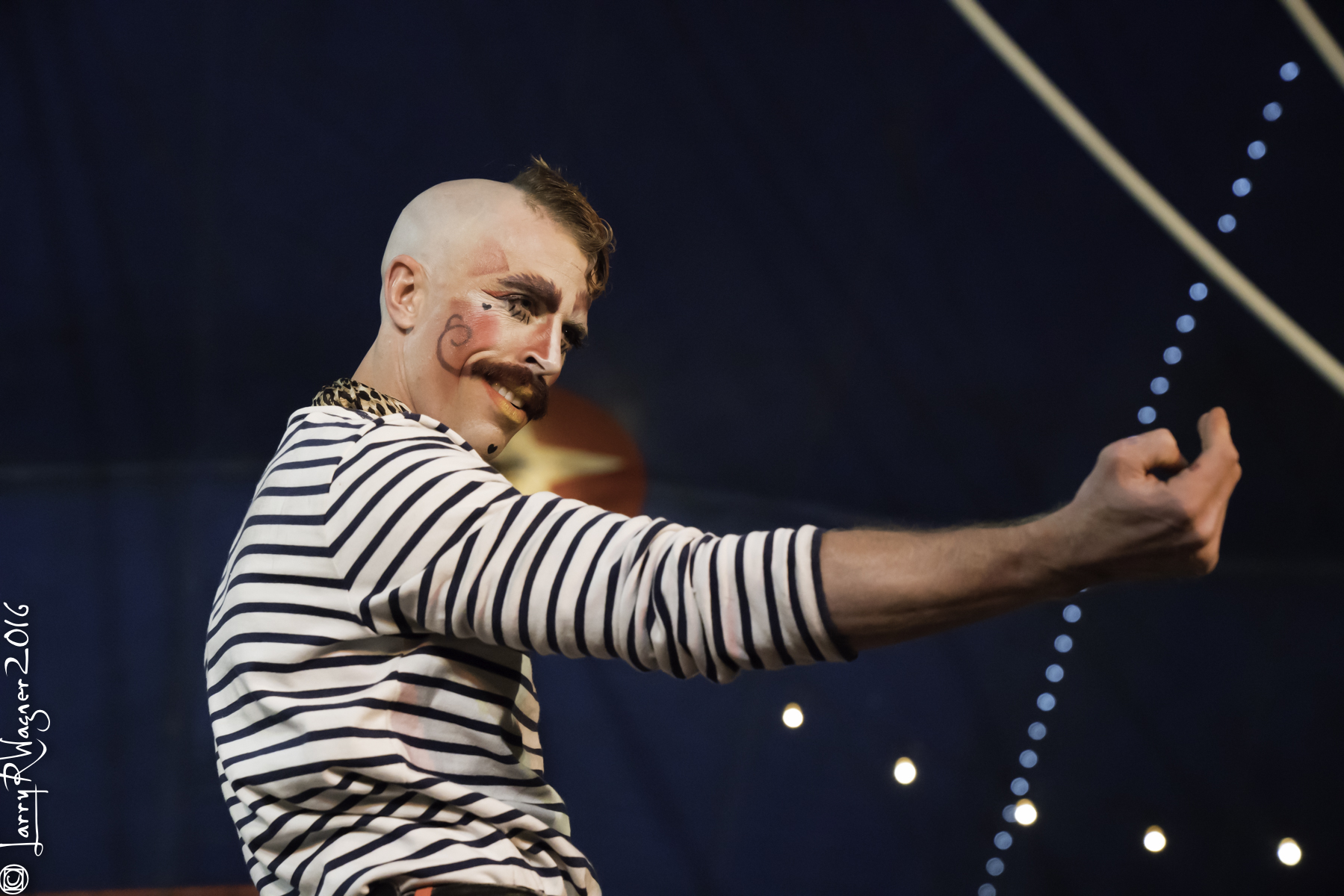 Chinese Pole, Detective and Mobster
Shape shifting comedian acrobat…  Ross is a master of embodying radically different characters on the fly.
winner of the San Francisco Fringe Festival's 'Best of Fringe' Award
Titan Award, Theatre Bay Area
Artistic Risk Award, Vancouver Fringe Festival
Ross is a graduate of Dell'Arte International School of Physical Theartre and of the professional Acrobatic Program of the San Francisco Circus Center.
Amelia Van Brunt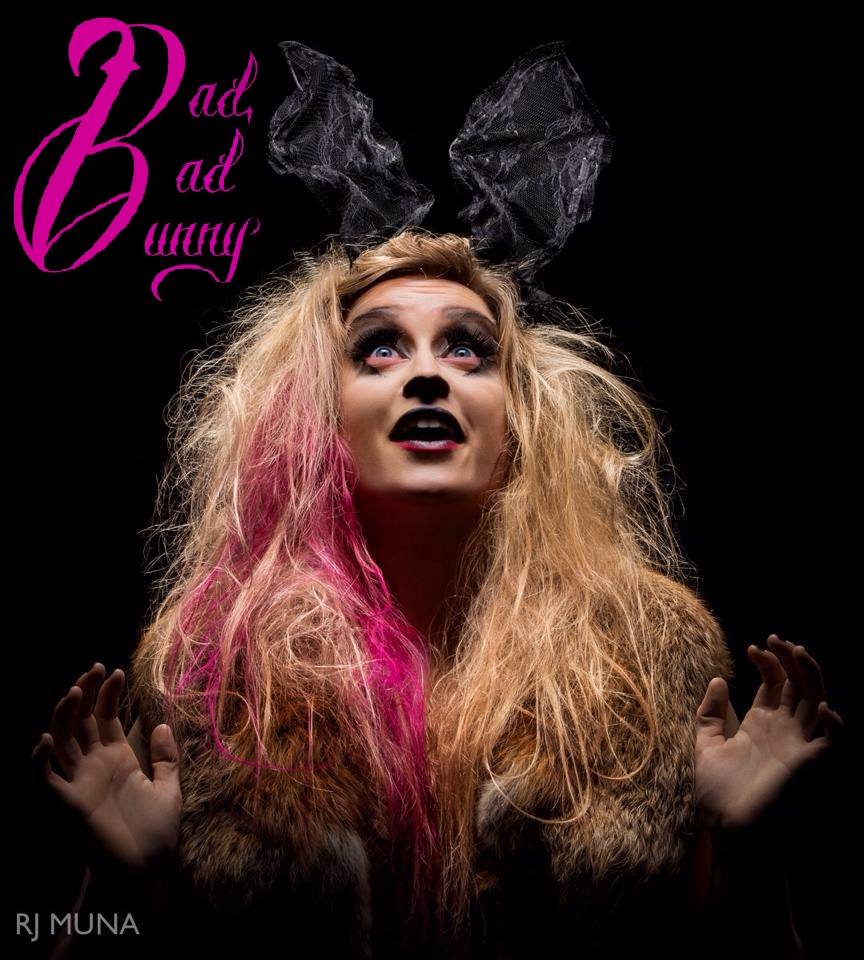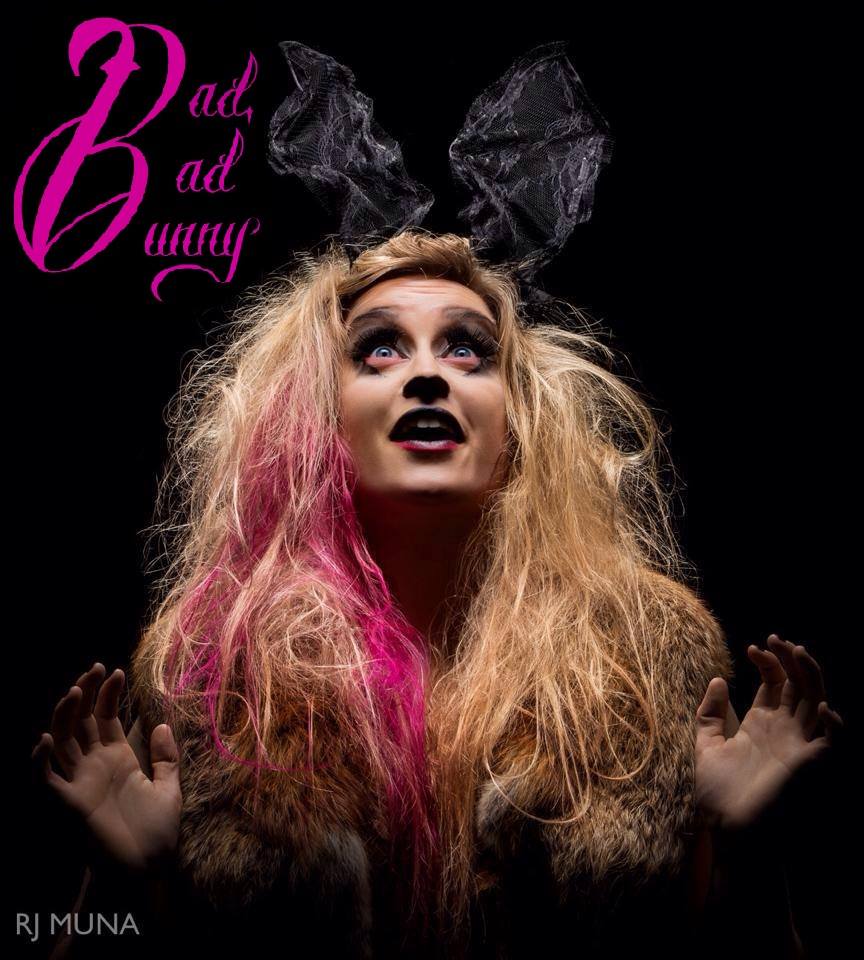 Detective's Assistant, Mob Boss and Puppeteer
Amelia Van Brunt specializes in complete physical transformation and ferocious play in her characters.  Deeply funny, quirky and brave…
Theatre Bay Area Award
4 Star Review by Global News
Artistic Risk Award, Vancouver Fringe Festival
Amelia is did her master's studies in clown at Dell'Arte International School of Physical Theatre.
Sasha Pivaral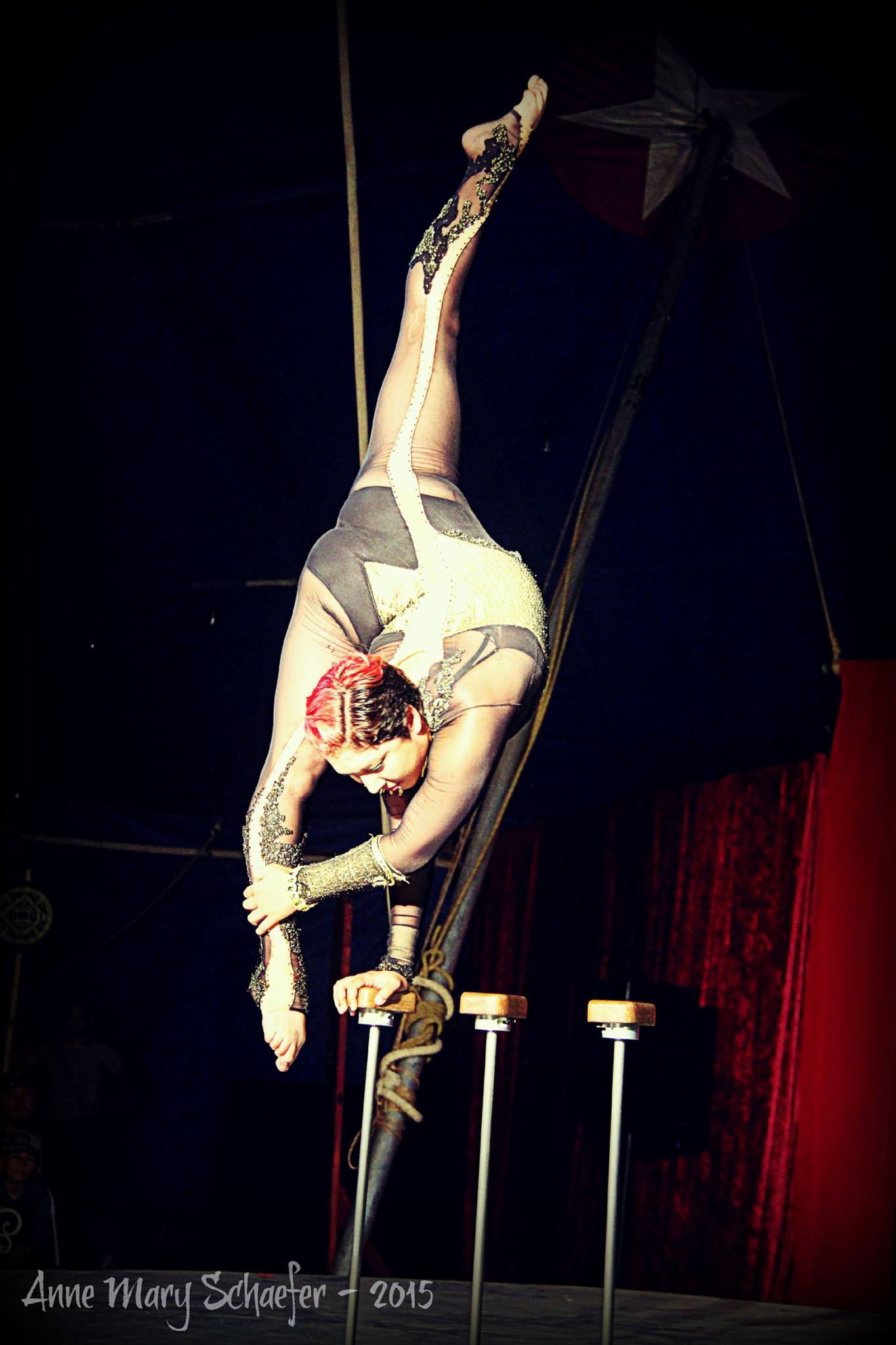 Contortion hand balancing, Femme Fetale
Sasha Pivaral is the most decorated handbalancing contortionist of this generation.  Starting her training at the 'late' age of 8, Sasha has worked diligently for over a decade to perfect her work.  With medals from the prestigious Monte Carlo, Wuhan, Izhevsk, Figueres, Latina and many more Circus Festivals, she has firmly established herself as the best in her field.  Her awards are too numerous to list.
Sasha Pivaral is considered a legend by circus aficianodos and we are extremely proud to bring her talents to our humble stage.
Passion 2 Balance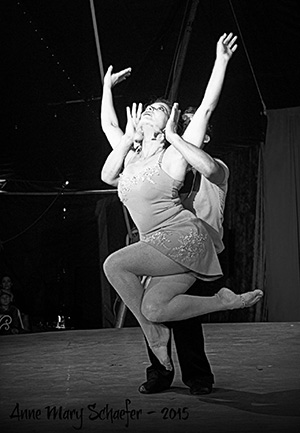 Hand to Hand Adagio, The Seniors
Nelson and Goulia Pivaral combine experience of competition at the National Olympic level with over fifteen years of professional performance.  Coming from Turkmenistan and Guatemala, the passionate couple have thrilled audiences all over the world.
Ariele Ebacher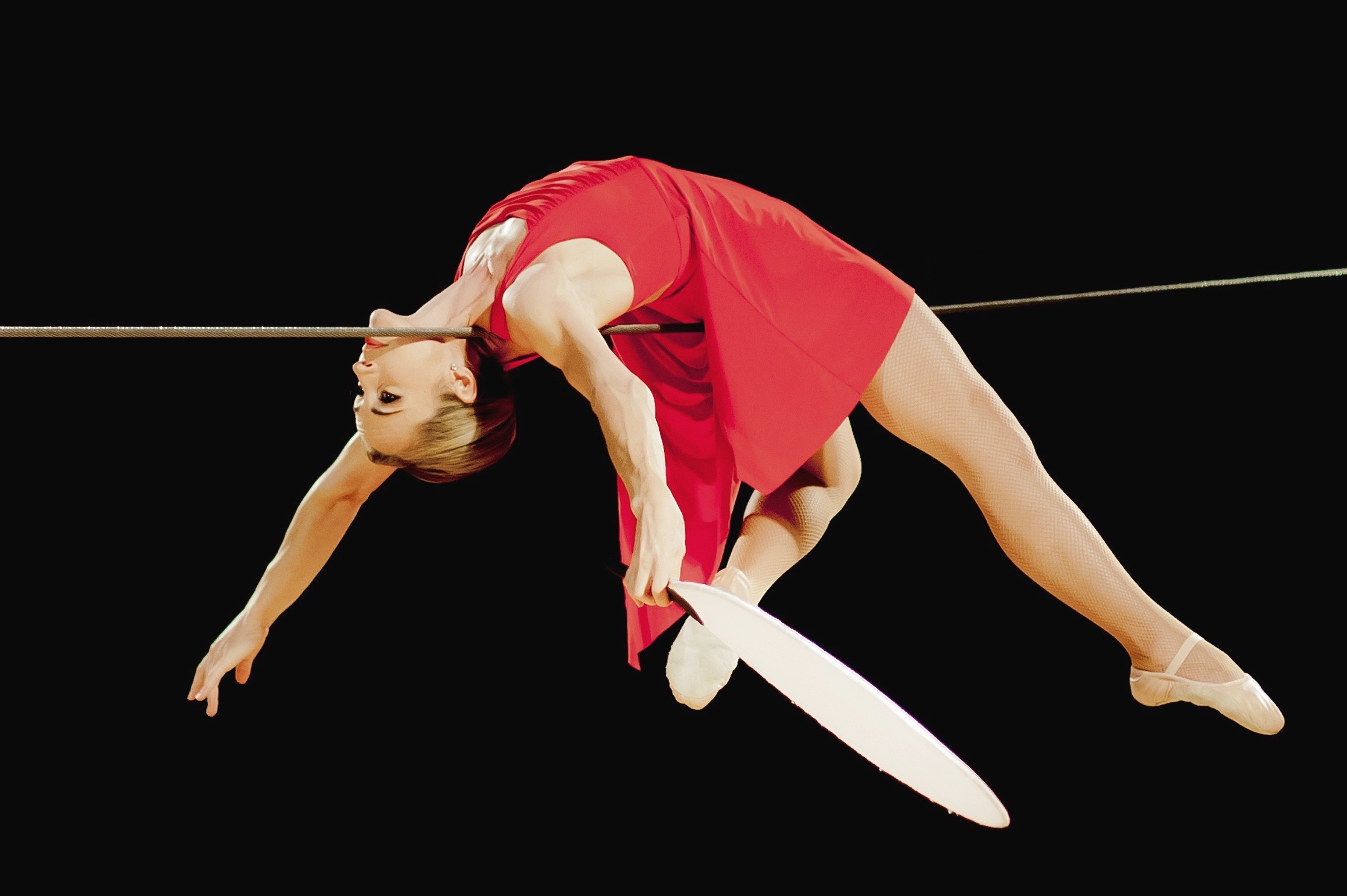 Tightwire, Bottle Balancing, the 'Mob bosses Daughter'
Ariele has toured the US, UK and Australia with her gracefull tightwire styles.  Based in Chicago, Ariele is joining Flynn Creek Circus for her second tour.
Jan Damm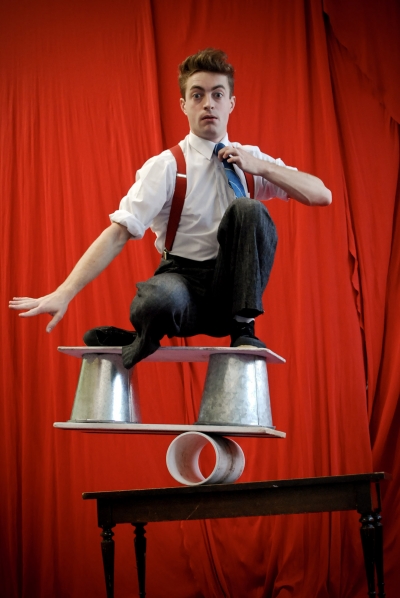 Duo Diablo, Adagio, the 'Bartender'
Jan started his performing career at 11 years old in Maine, juggling at children's birthday parities.  Since that time he has toured the world working in various productions with his juggling, rola bola, comedy and diablo acts.  This is Jan's second tour with Flynn Creek Circus.
Miles Stapp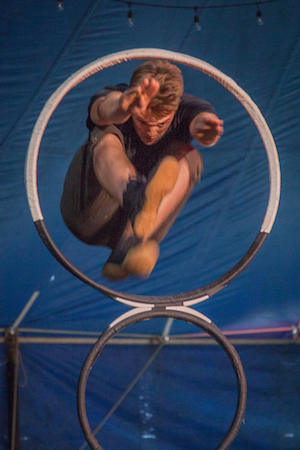 Ninja acrobat stage hand 
Miles Stapp is an acrobatic performer based in Northern California.  He is extremely excited to play his role as the over enthusiastic Ninja for the 2017 season.
Shem Biggie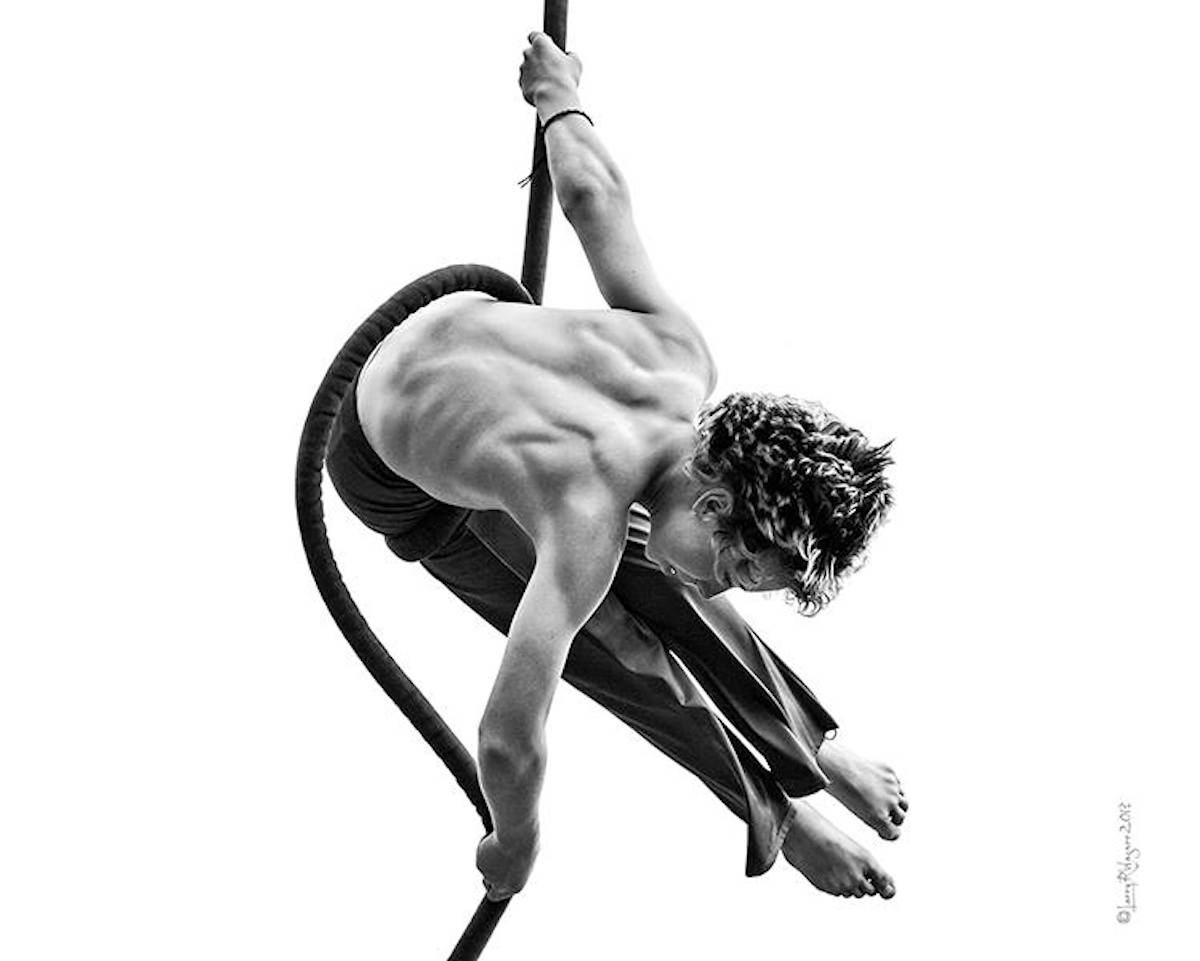 Aerial Rope, Ninja stage hand, the 'Accused'
Shem Biggie is 17 years old.  He started his circus training with Circus Mecca at age 9. Shem has performed with Cirque de la Symphonie, Ecole Nationale de Cirque in Montreal and has travelled to China to further his studies.  Shem returns to Flynn Creek Circus in 2017 as a professional performer, having graduated from his role as apprentice.
Nicole Laumb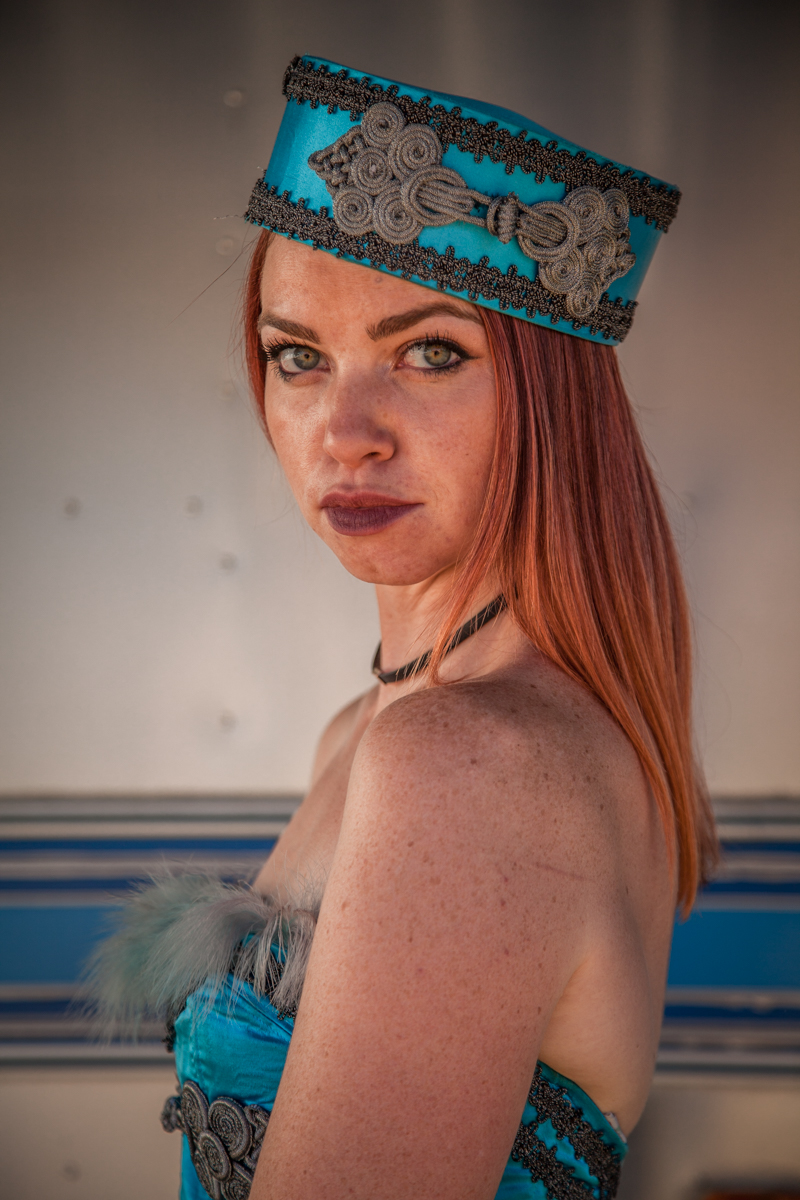 Ticket Office and Marketing Manager, Part Time Ninja
Nicole is the Ticket Office Manager and Sales Agent for Flynn Creek Circus.  Among other things, She is also a talented story teller, perfomer and model.
Tyler Beale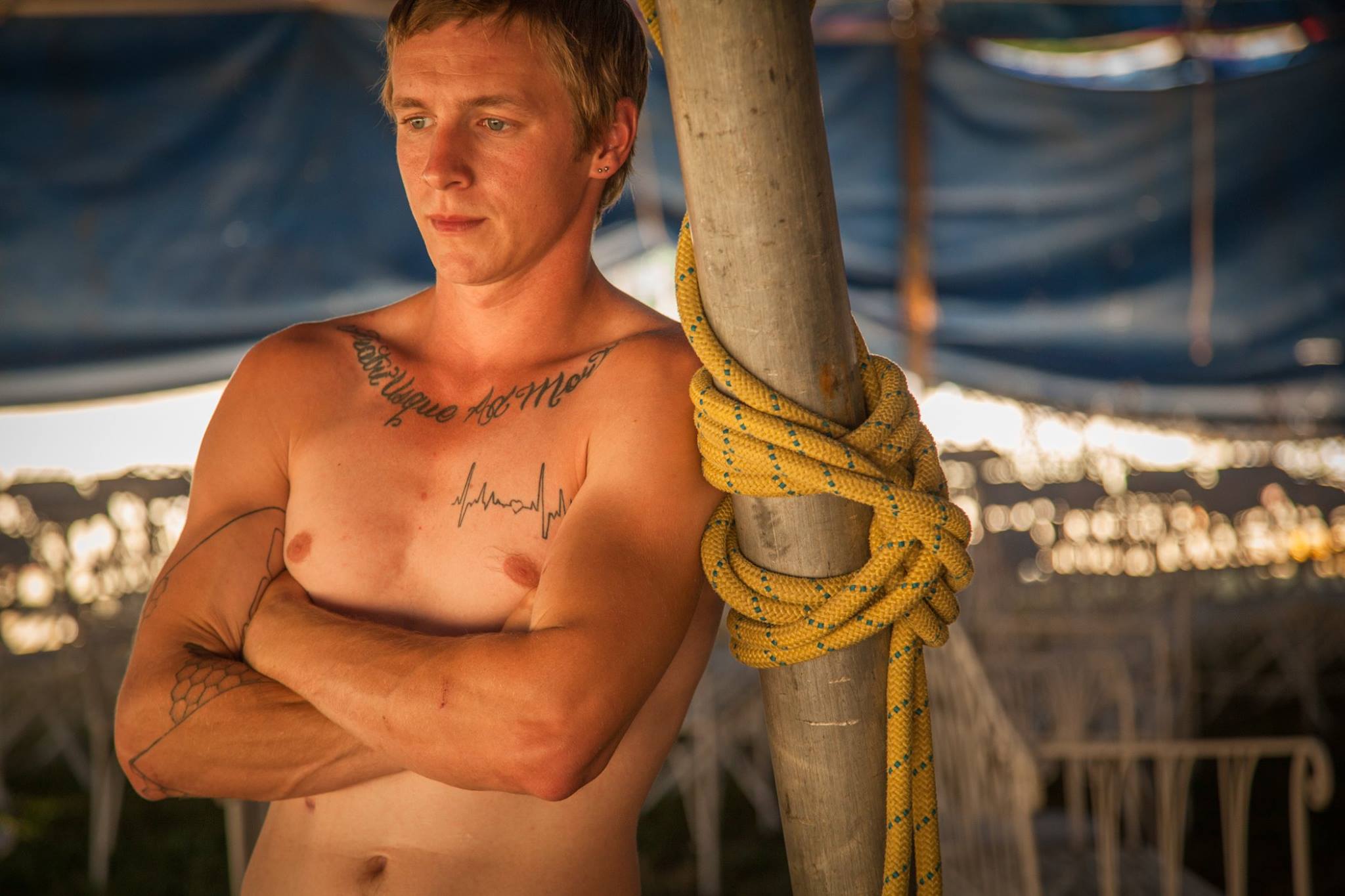 Front of House Manager, Part time Ninja
Tyler Beale is a complicated man.  We call him 'Sunshine' or 'Tbone'…just for fun.
Frederick Andersen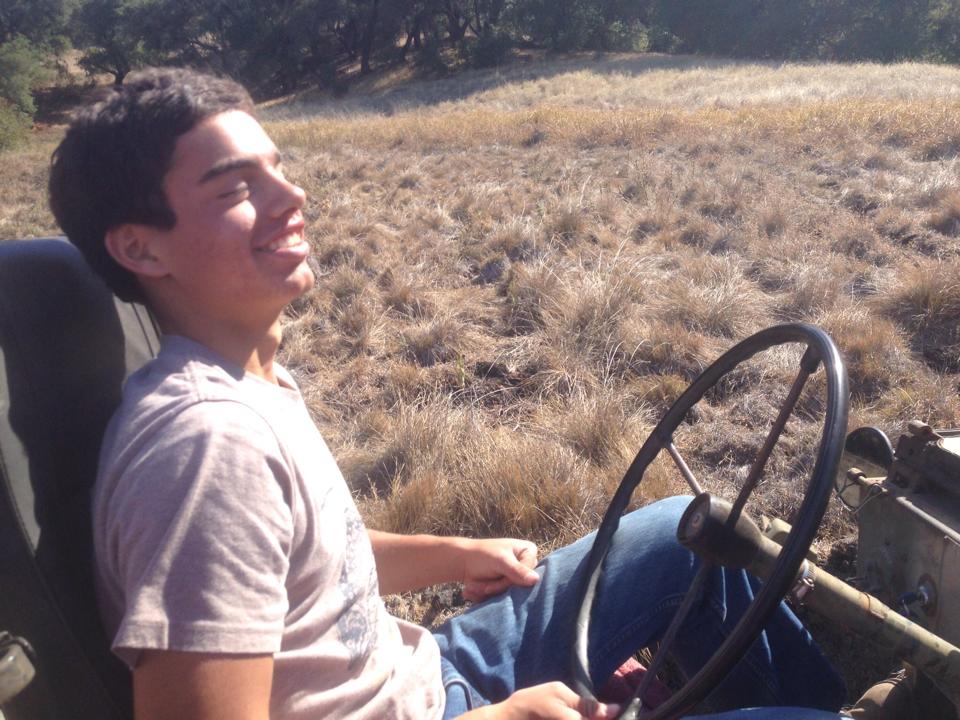 Assistent Tent Master, Lighting Technition, Part Time Ninja
Frederick is only 19 years old, but has the skills of a seasoned professional.  Having started his circus career at 9, he's learned a thing or two.  He comes to Flynn Creek Circus for his 3rd season from Circus Waldissma.
Maya Bremmer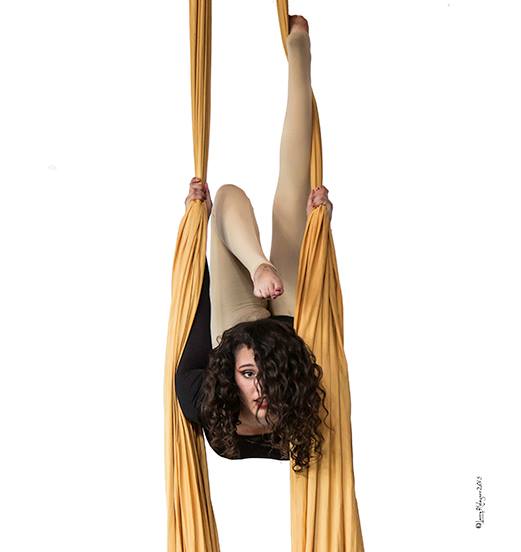 Aerial Hoop, Chanteuse, the 'Secretary'
Maya Bremmer is 17 years old and joining Flynn Creek Circus as the winner of the Apprenticeship position.
Max Newstead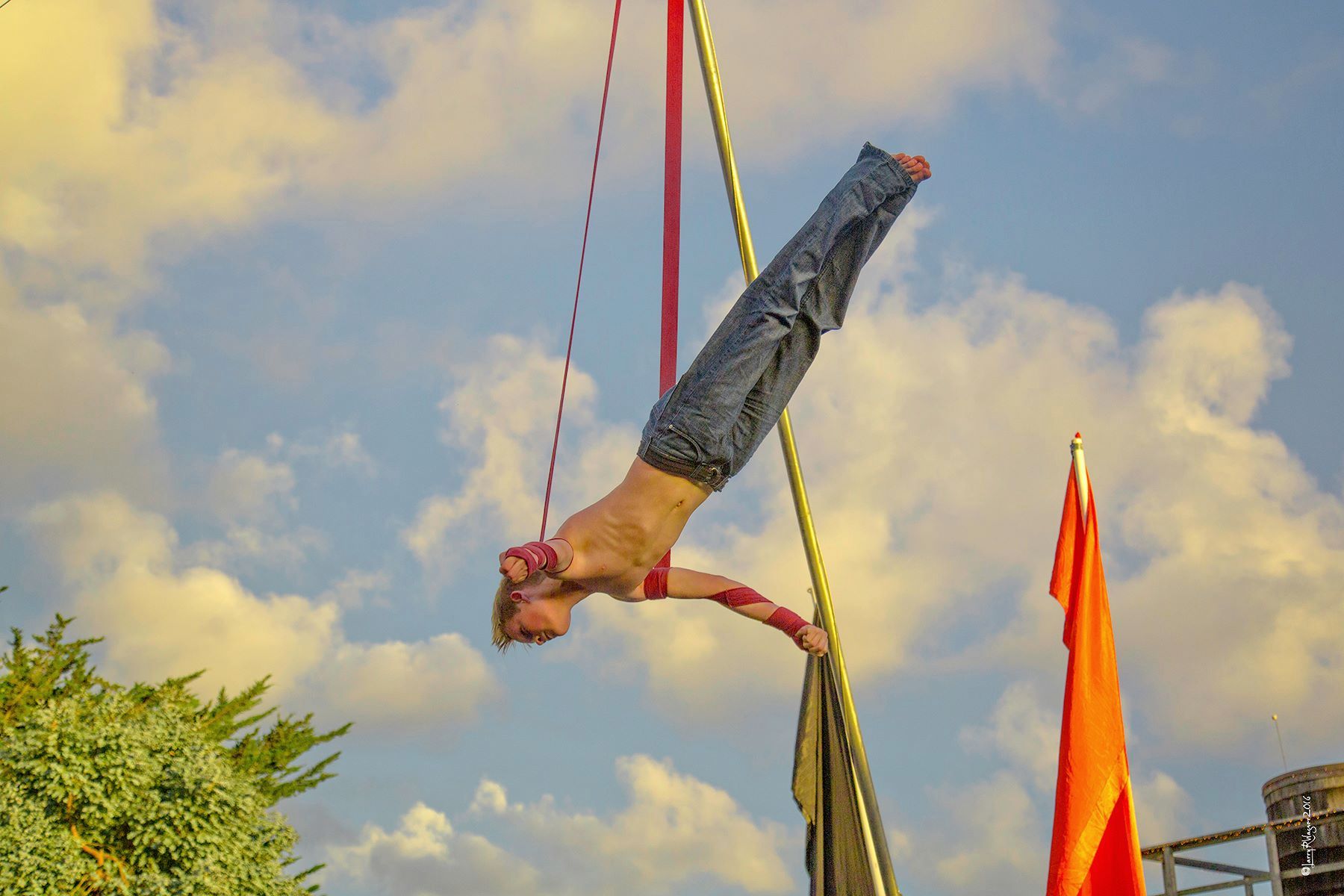 Apprentice, Sound Tech, Part time Ninja
Fleeky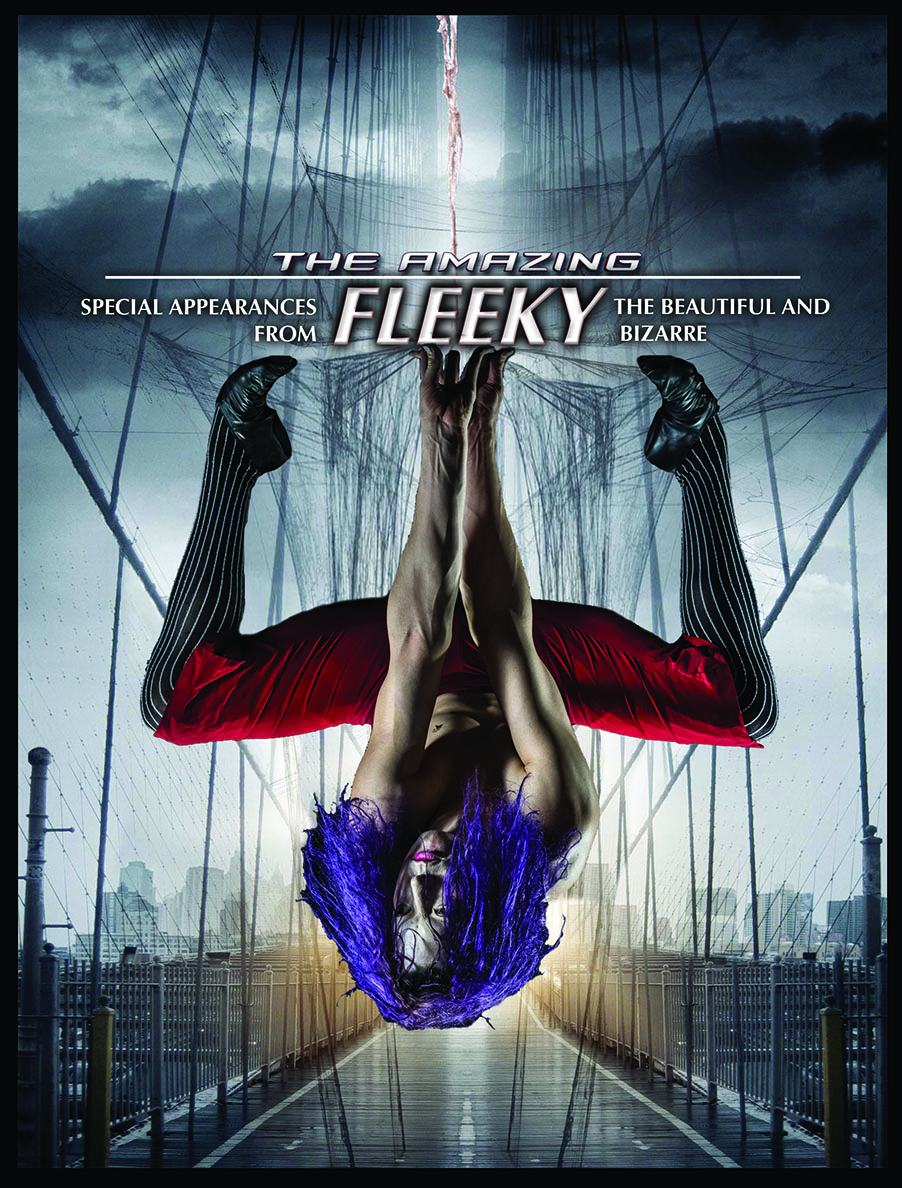 An improvisational circus-theatre experience…
Flynn Creek Circus' "Inter-Active" is an audience driven film noire circus comedy packed with unbelievable stunts and skill.  Acrobats, aerialists, jugglers, sharp shooters, comedians and more will thrill and inspire in this genre bending show.  We can't really tell you about the acts because that's what you will decide each show!
This show is appropriate for all ages.