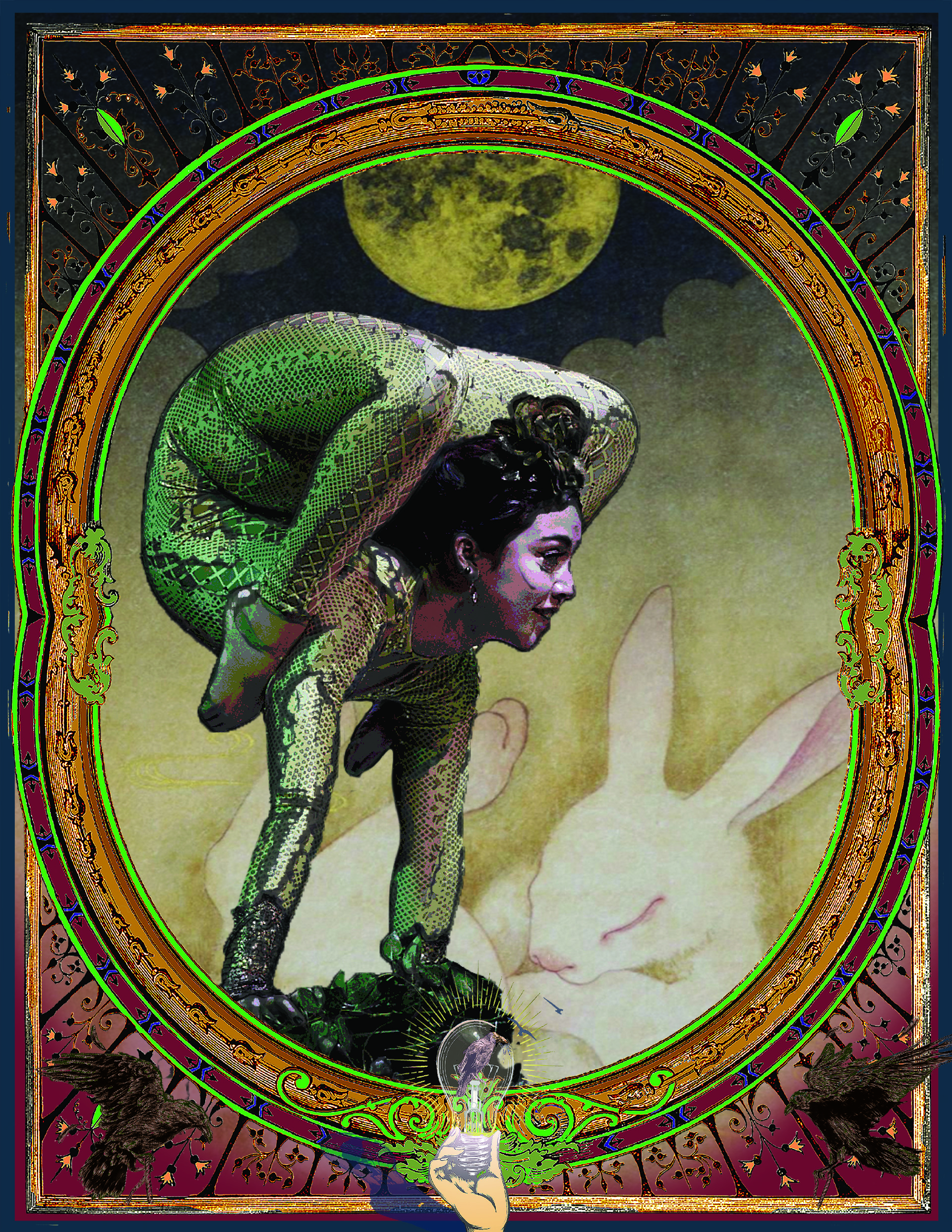 Spring Fairytale
SUNDAY,
 

MARCH

 

19

 

AT

1PM &

4PM
CAPITOLA MALL 
UNDER THE BIG TOP
Featuring wild acrobatics, hilarious comedy, and extreme skills, 'Spring Fairytale' is an original  narrative.  The Snow Woman brings Winter and sends our heroes on an adventure of peril and discovery.  Pegasus and his backend struggle to cooperate as the wild Snow Hares seed a revolution in the land to bring back the Spring.  The Woodsmen, the Fairy, & the Spring Sprite are just some of the colorful characters you will meet along the way.  An eclectic blend of multi-cultural folklore, this heart warming tale  is the memory making event for the whole family…
And thanks to the generous support of the sponsors and Flynn Creek Circus artists 
100% PROFITS WILL BE DONATED TO 
SANTA CRUZ COMMUNITY FOUNDATION STORM DISASTER FUND!
Lagunitas Beer, hot chocolate and light concession are available for purchase.  Flynn Creek Circus is an all-human spectacle. 
C o m i n g  S o o n
Announcing an all new show touring the Pacific Northwest this June to October under the classic champagne and regal red big top tent.
The 2023 Season show, 'Desert Myth' is an acrobatic odyssey. Meet the faquir, the tourist and the water bearers in an original story where thirst becomes a quest and water is a myth not to be believed.
Stay tuned for upcoming show dates.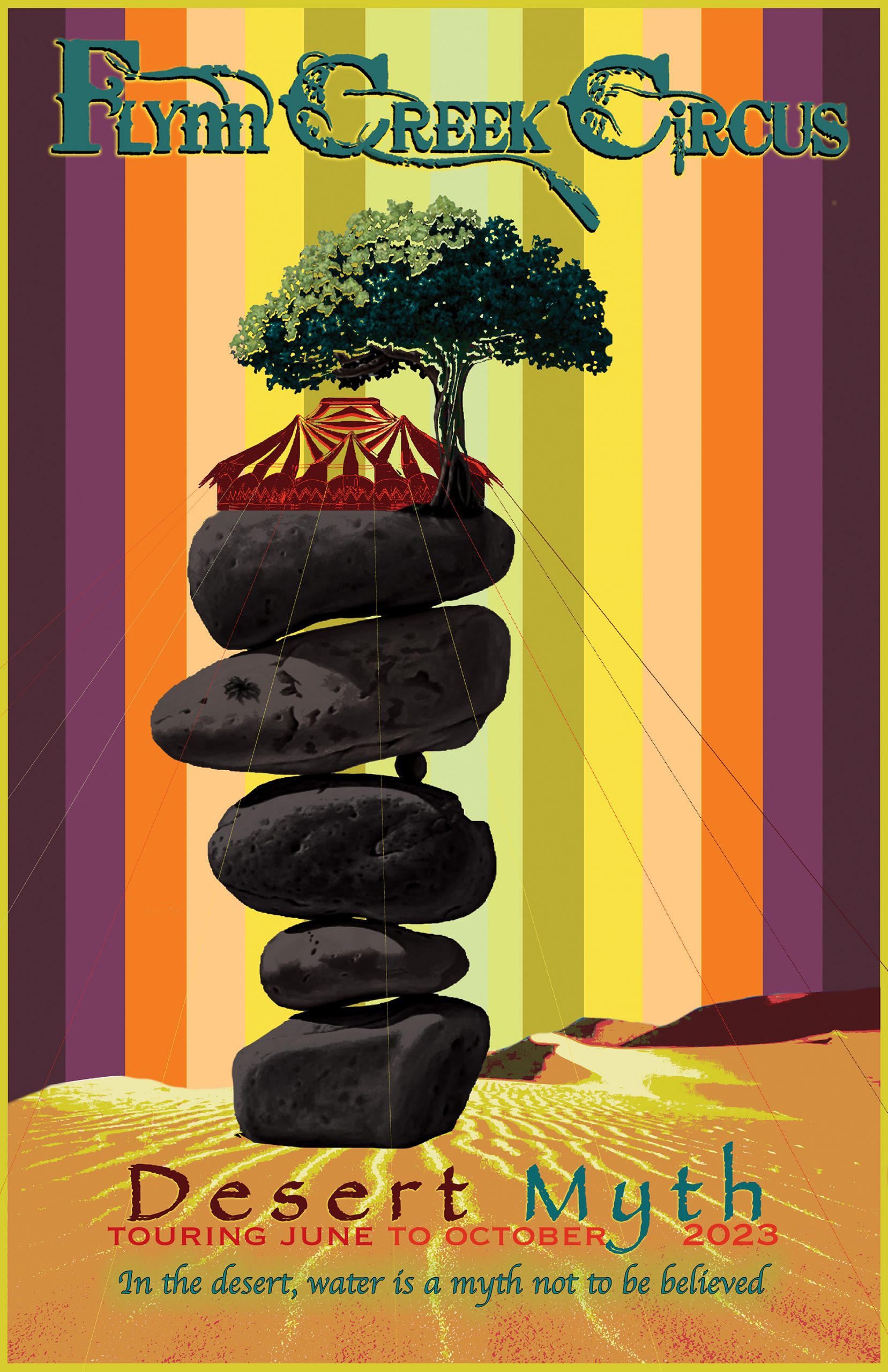 Flynn Creek Circus was founded in 2002 as a rurally-based, circus-theater company.  Since then Flynn Creek Circus continues to offer entertainment to all ages and opportunity to professional artists. Touring in their new big top, the show presents International, award-winning talent to the smaller communities of the Pacific Northwest and beyond.  Flynn Creek Circus has influenced the advent of several new arts organizations and is a respected leader in the industry.
…is to radically inspire by demonstrating
disciplined artistic and athletic risk.
Thank you to our 2022 Season Sponsors and business affiliates..