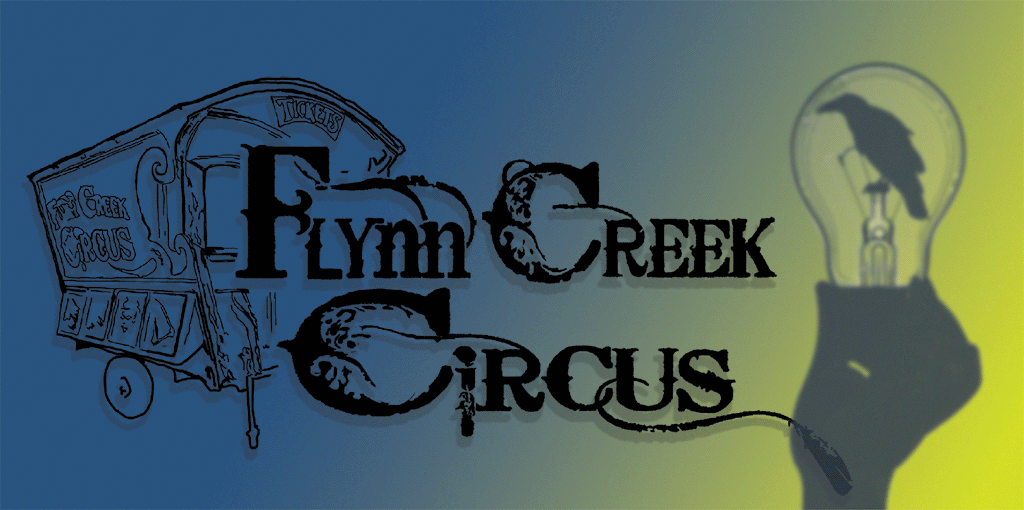 Flynn Creek Circus presents
 'Fairytale'   
Irreverent and charming, 'Fairytale' boasts a fresh cast of spell binding parkour acrobats, aerialists, contortionists, and other oddities. Our 2021 show is proud to present world class acrobats, City Circus Trio from St. Louis.
Coming this Summer with new reserved table seating to city near you. 
By popular request, we have added this link for Unicorn lovers around the globe. Listen and download the Mr. Unicorn original theme song by BK Birge here!
CHECK OUT A FEW OF OUR 2021 ARTISTS REHEARSING FOR THE NEW SHOW. FLYNN CREEK CIRCUS TAKES PUBLIC HEALTH SERIOUSLY. WE HAVE ADAPTED OUR SHOWINGS TO INCORPORATE ALL CDC GUIDELINES. WE LOOK FORWARD TO ENTERTAINING YOU AND YOUR FAMILY IN A FUN AND SAFE SPACE. A COMPLETE LIST OF PROCEDURES IS LOCATED BELOW.
Blaze Birge hanging from Albion Bridge, Mendocino County, California USA 2000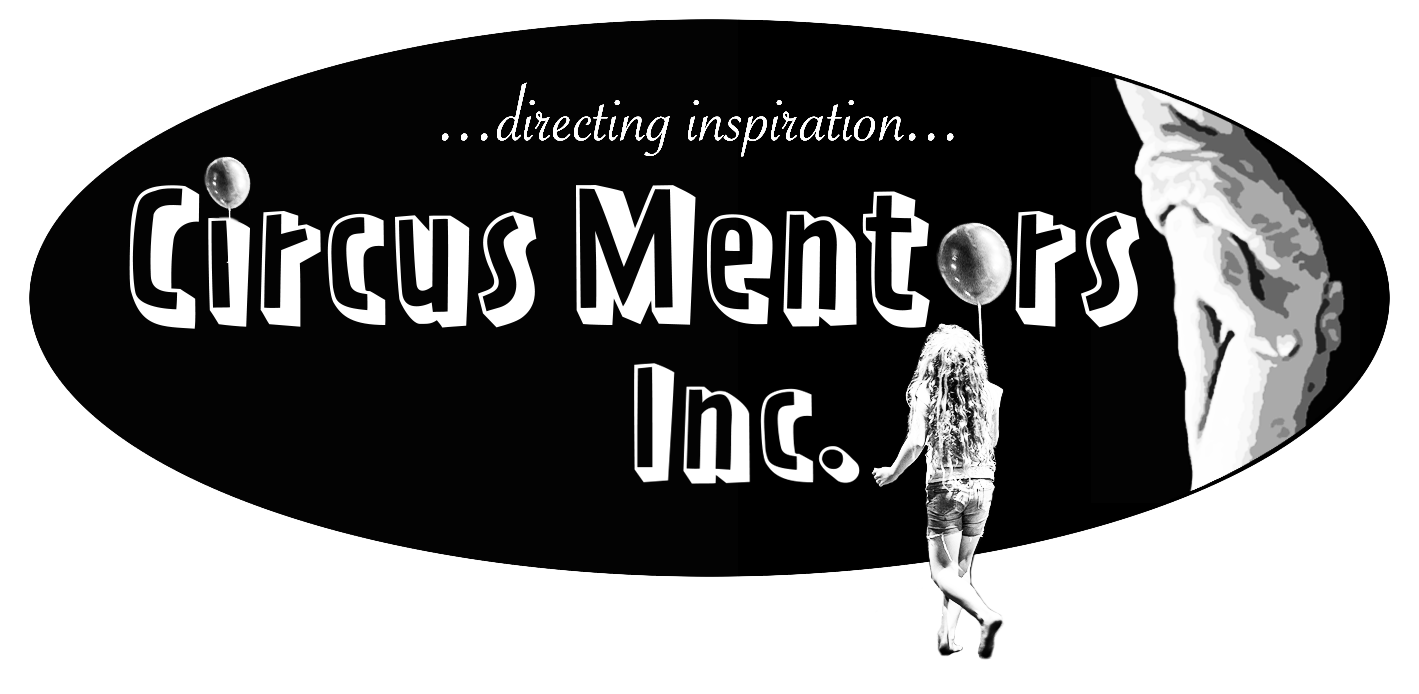 Learn about our apprentice program here!
It's exhilarating to see humanity at full tilt. The next time the Flynn Creek Circus comes to town I will be there to see it. I need to be reminded that youth is ever hopeful, knows no bounds, and has energy to burn almost to the point of incandescence.
Flynn Creek Circus was founded in 2002 as a rurally-based, circus-theater company.  Since then Flynn Creek Circus continues to offer entertainment to all ages and opportunity to artists. Touring in their vintage big top, the show presents International, award-winning talent to the smaller villages and towns of the Pacific Northwest.  Flynn Creek Circus has influenced the advent of several new arts organizations in the Mendocino County area including: Mendocino Center for Circus Arts, Stars and the Mendocino Dance Project.
…is to radically inspire audiences
by demonstrating disciplined artistic and athletic risk.
Flynn Creek displays a tantalizing instinct for balancing a show to include just the right amount of classical elements to please purists, while including original experiments that are a hallmark of the contemporary circus scene.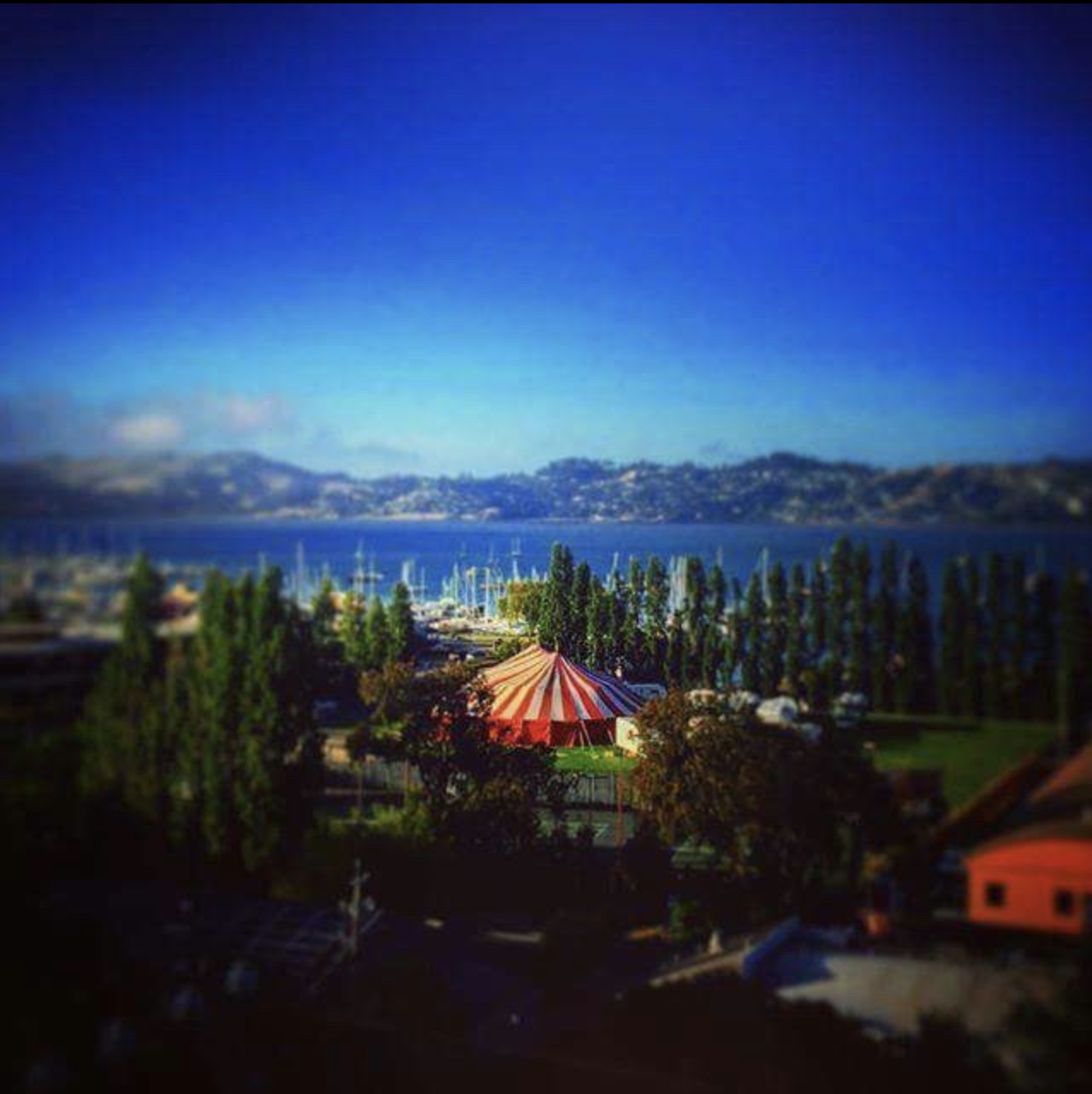 CONTAGION PREPAREDNESS STATEMENT: Due to the rapidly evolving situation, conditions may change before this is updated.  We appreciate your understanding.
Flynn Creek Circus follows the current CDC guidelines.  Our staff wears masks regardless of their vaccination status to add a layer of protection for our many child audience members and camp attendees. This is not a political statement or an endorsement of belief. 
The CO2 level within the tent area averages 450 ppm level consistent with outdoor air quality. This level is checked regularly. In alignment with our staff sentiment,  you are strongly recommended, requested and invited to mask and social distance.
ENVIRONMENT: 
*Circus tent is an open air, high ceiling canopy (no tent walls in audience area) outdoor air quality verified by co2 testing
 *Face masks are strongly recommended for all locations and are required for the Sebastopol, Corvallis and Boonville locations.
*Space between each reservation grouping
*Hand free hand sanitizer at entrance of tent
*All surfaces are sanitized before each showing
*Multiple entrances/exits to prevent clustering
STAFF:
*Staff is vaccinated and/or tested regularly
*Staff consists of highly qualified artists that are an existing 'stable bubble'
Check out our 2021 Season Sponsors and recommended business affiliates..