Supporting the Arts
Your tax deductible gift is directly applied to Circus Mentor programs. Thank you for your support!
 Mission
Our mission is to magnify exposure to quality arts for children, emerging artists and families and build community through arts.  We accomplish this through our objectives: 1) increase access to the arts in rural communities through partnerships with arts organizations and family service organizations 2) award scholarships and apprenticeships, and 3) offer mentorship services to nurture emerging artists into professional independence.
UPCOMING EVENTS AND PROGRAMS
SPRING FAIRYTALE
MARCH 19TH at 1PM & 4PM , 2023
CAPITOLA MALL, UNDER THE BIG TOP TENT
Featuring wild acrobatics, hilarious comedy, and extreme skills, 'Spring Fairytale' is an original narrative. The Snow Woman brings Winter and sends our heroes on an adventure of peril and discovery. Pegasus and his backend struggle to cooperate as the wild Snow Hares seed a revolution in the land to bring back the Spring. The Woodsmen, the Fairy, & the Spring Sprite are just some of the colorful characters you will meet along the way. An eclectic blend of multi-cultural folklore, this heart warming tale is the memory making event for the whole family…
And thanks to the generous support of the sponsors and Flynn Creek Circus artists
100% PROFITS WILL BE DONATED TO SANTA CRUZ COMMUNITY FOUNDATION STORM DISASTER FUND!
Lagunitas Beer, hot chocolate and light concession are available for purchase. Flynn Creek Circus is an all-human spectacle. Free parking for show attendees at the location.
THANK YOU TO OUR SPONSORS – CAPITOLA MALL – PLACER.AI – FLYNN CREEK CIRCUS.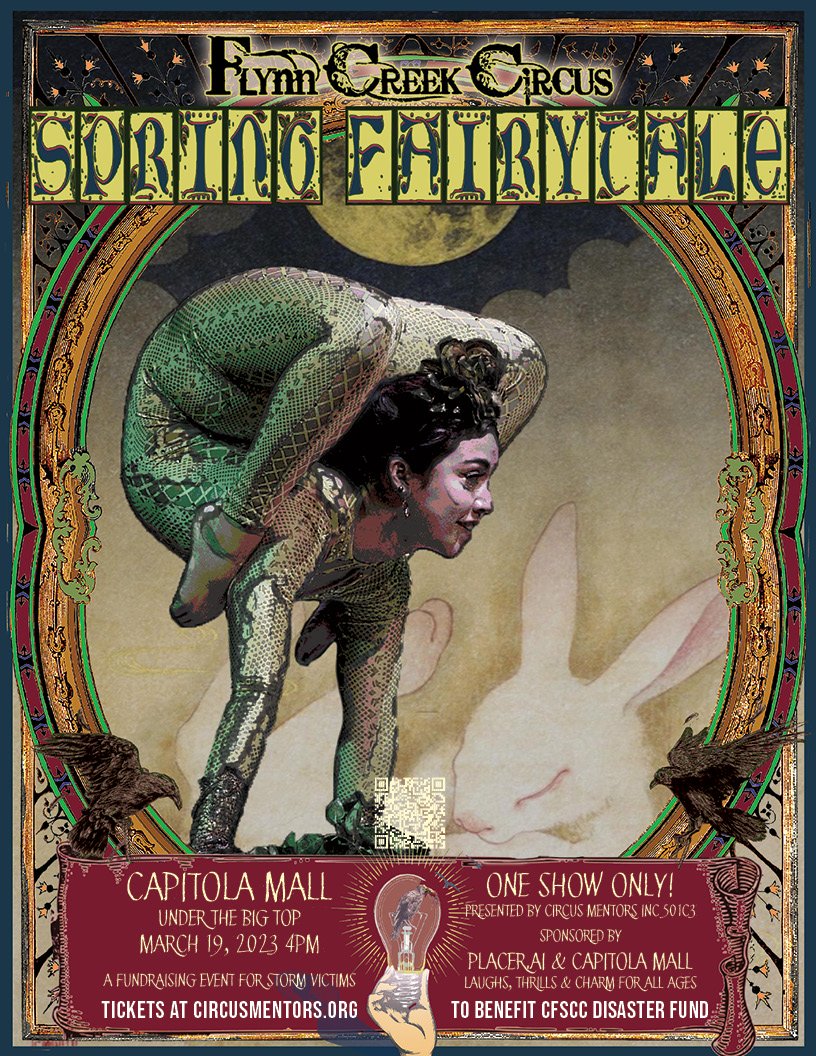 FLY FOR A DAY!
MAY 29TH & 30TH, 2022
FRIENDSHIP PARK, MENDOCINO
Circus Mentors Inc, in cooperation with the Community Center of Mendocino and our Sponsors present a family fun day on May 29 & 30, 2022. Families are invited to try Flying Trapeze coached by Oakland based Trapeze Arts Inc. This activity is fun to do and fun to watch! Workshop attendees will experience the full thrills of flying while being safely harnessed above the net. Participation by advance reservation for anyone ages 6 years or older. Families are encouraged and spectators are welcome. THANK YOU TO OUR SPONSORS BELOW.
APPRENTICE AWARDEES IN ACTION
MEET THE 22-23 WINTER SEASON APPRENTICESHIP AWARDEES.
MEET THE 2022 APPRENTICESHIP AWARDEES.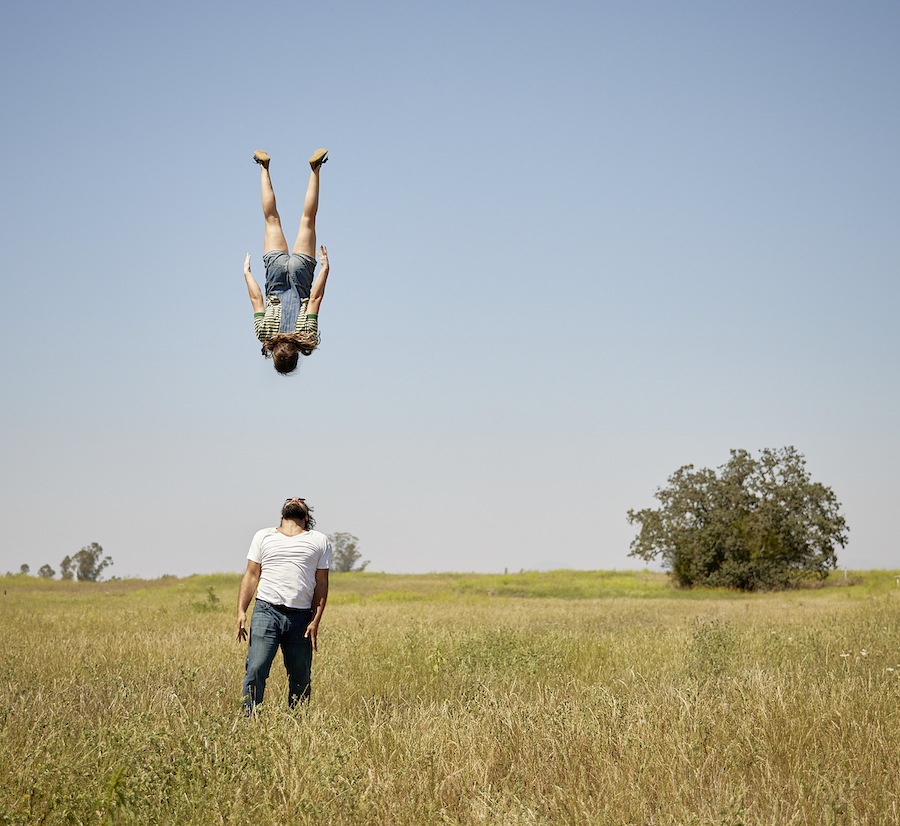 Congratulations to Matthew Bagshaw and Lorynne Machado from Canada – 2022 Apprentice awardees.  
After completing their apprenticeship, Matt and Lorynne have gone on to accept a professional contract from Cirque Dream.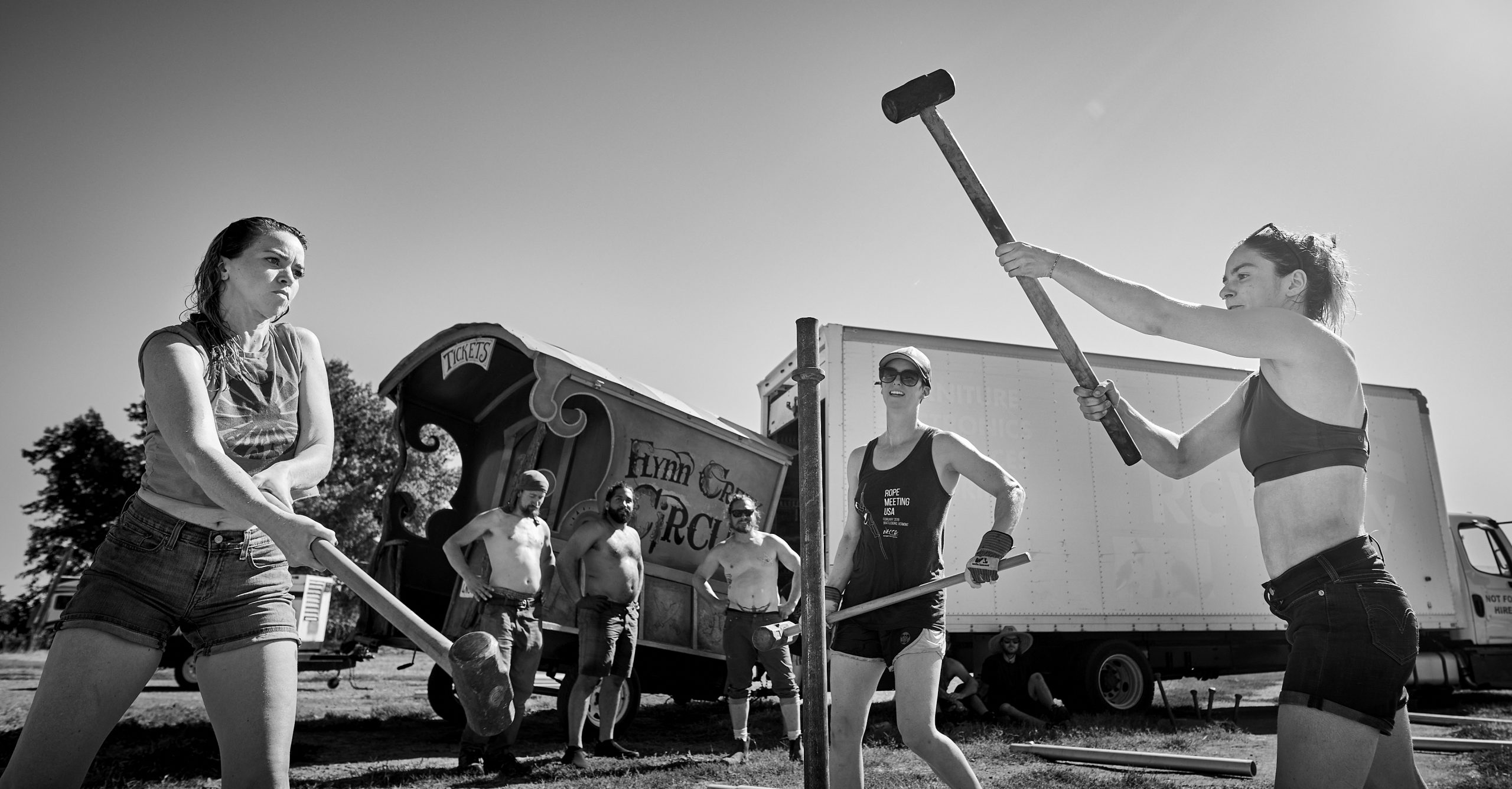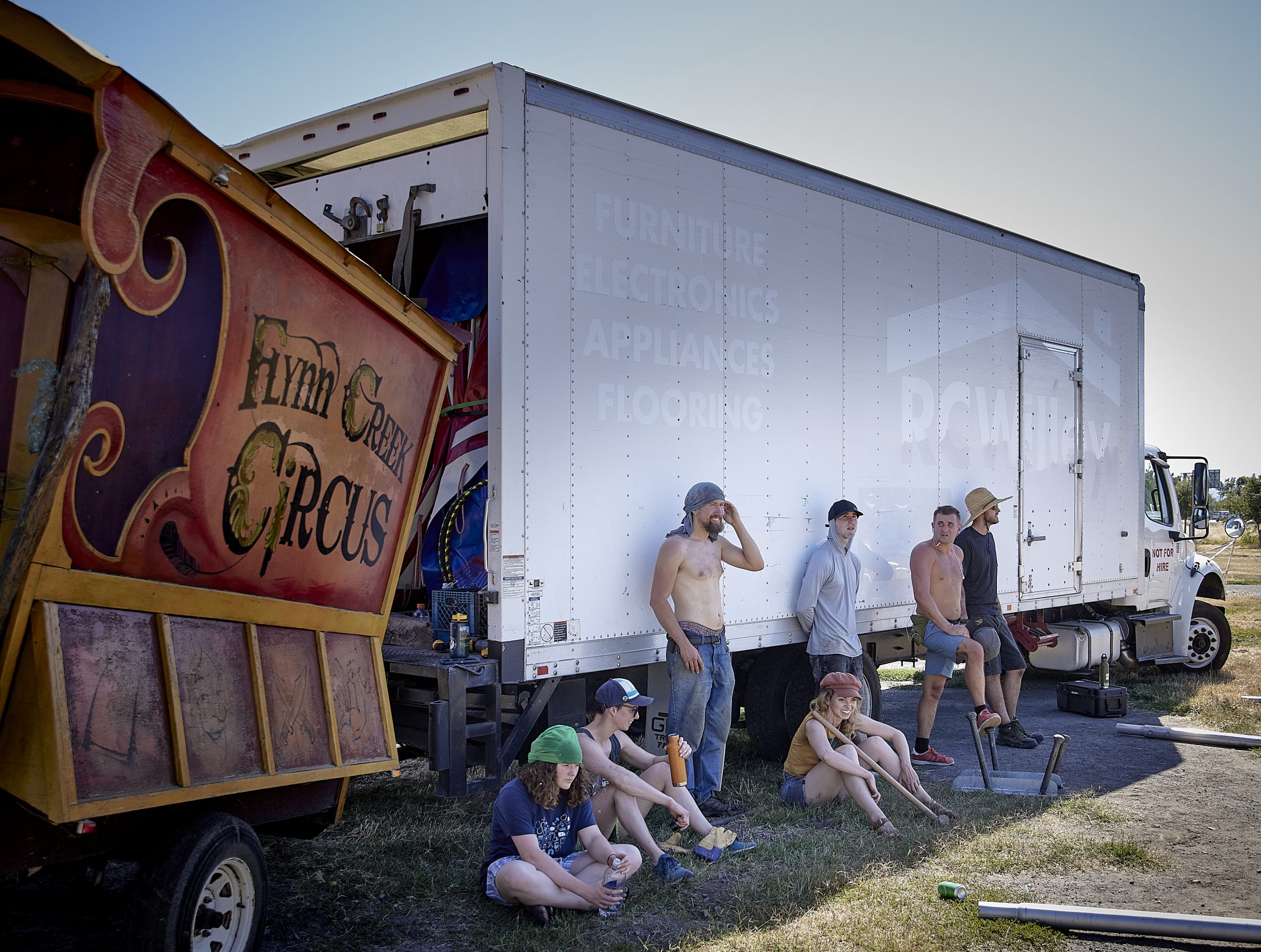 APRENTICE AWARDEES are invited to work and tour with Flynn Creek Circus. Awardees will participate in all aspects of circus life and learn from the seasoned cast to hone their skills and knowledge base with the aim for transitioning emerging artists into professionals for hire. Apprenticeships are not limited to performing contracts but also include Lighting, Sound, Marketing and other arts adjacent career paths.
CIRCUS MENTORS BOARD MEMBERS
BLAZE BIRGE
DAVID JONES
ESTHER DE MONTEFLORES
NICOLE LAUMB
LEANNA BIRGE
MARIA FORSTER
MAYA DELOCHE
FREDERICK ANDERSEN
CONTACT US BY USING THE FORM BELOW.