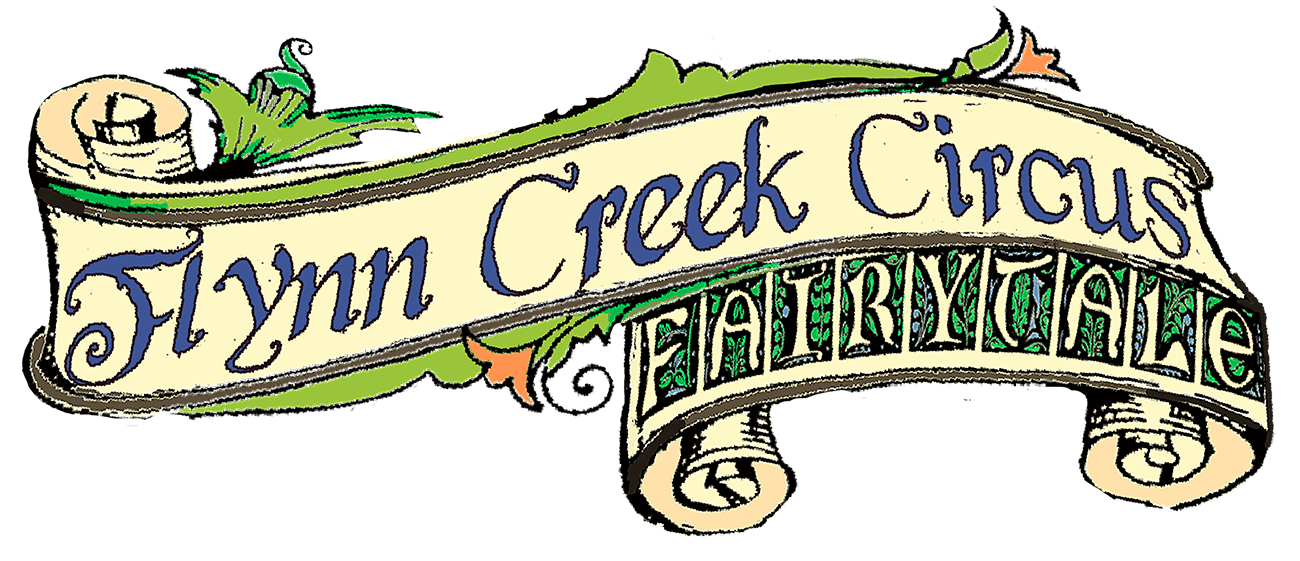 2020 show touring June to October..
 California, Oregon, Nevada, Colorado
TICKETS SALES ARE CURRENTLY SUSPENDED DUE TO COVID19.  WE ARE ADAPTING OUR SEATING PLAN TO PUT YOUR HEALTH AND SAFETY FIRST.  CHECK BACK UPDATES WHEN SIP ORDERS HAVE BEEN LIFTED.
CONTAGION PREPAREDNESS STATEMENT
We are taking this opportunity to train our staff and update our practices.  Our operations are suspended at this time.
What we are doing to protect our patrons and prevent the further spread of contagions now and moving into the future? 
WE ARE limiting ticket sales to insure social distancing space in our seating  and entrance areas based on CDC guidelines.  
WE ARE moving all ticket sales to a reserved seating format so our customers can maintain their social groups and control exposure.
WE ARE providing Hand sanitizer at the entrance of our tent.
WE ARE Sanitizing all seating and public areas before and after each showing.
WE ARE providing a new Online ticket to private streaming for our patrons who prefer to stay at home.
WE ARE keeping the walls off the tent and using large fans to pull air out of the space.  The tent has outdoor air quality standards.
WE ARE staggering arrival times and providing table service to prevent clustering or lines.
WE ARE requiring masks or face shields and making these items available at our tent.
WE HAVE separate entrances and exits and increased the entrance points based on seating assignment to prevent clustering.
OUR STAFF wears face shields and practices sanitation protocols.
WE ARE doing everything we can to keep our staff and public safe.  Please help us by staying informed on following all the CDC, State and local guidelines.
STAFF IS adhering to strict CDC safety guidelines requiring frequent hand washing, limited public exposure, use of gloves, masks and face shields in customer exchange areas, immediate reporting, and preseason 14-day quarantine  and the quarantining of exposed or symptomatic staff.