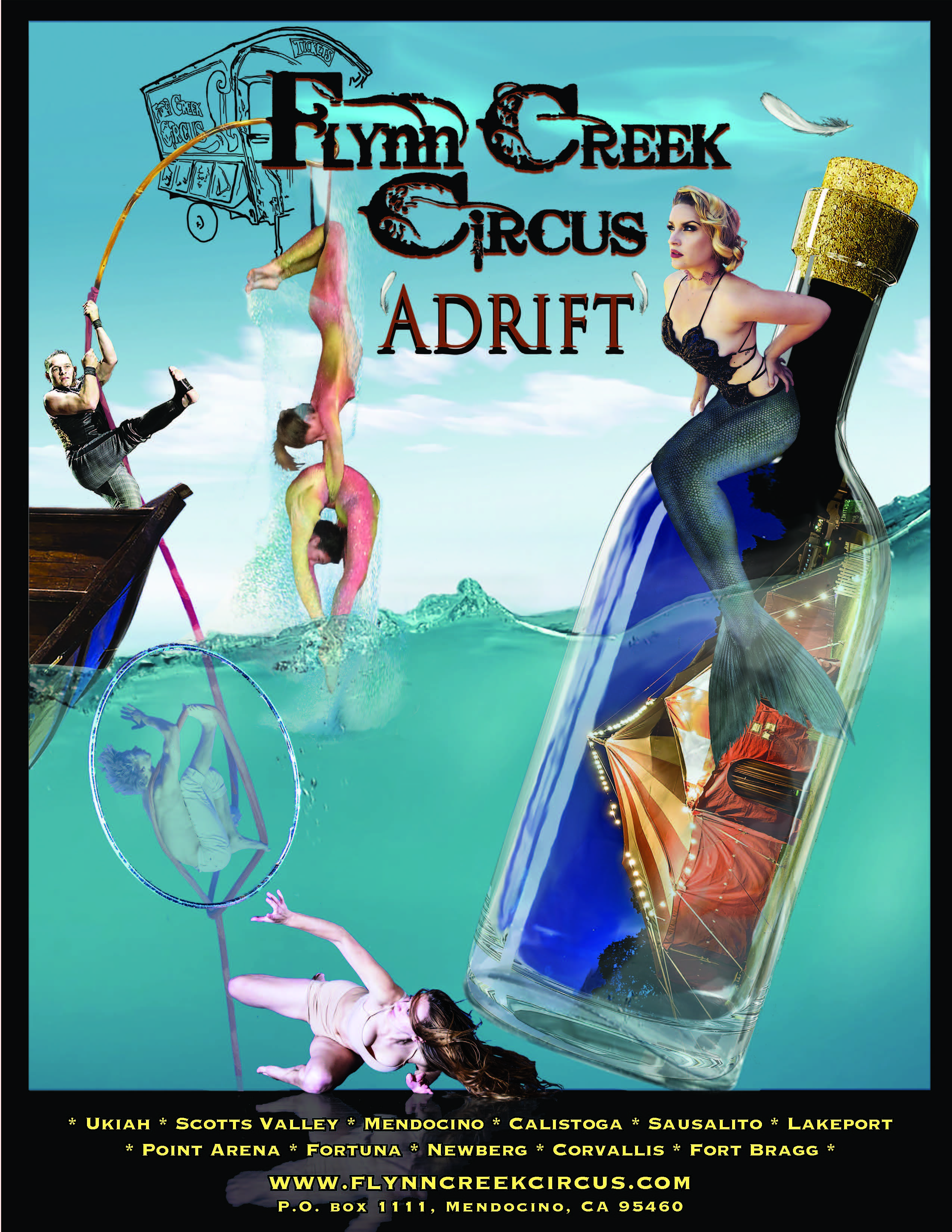 Full color 8.5×11 show programs with cast bios and dates from previous tours.  For added excitement, Some copies are signed by the tour cast will be sent on a first come first serve basis.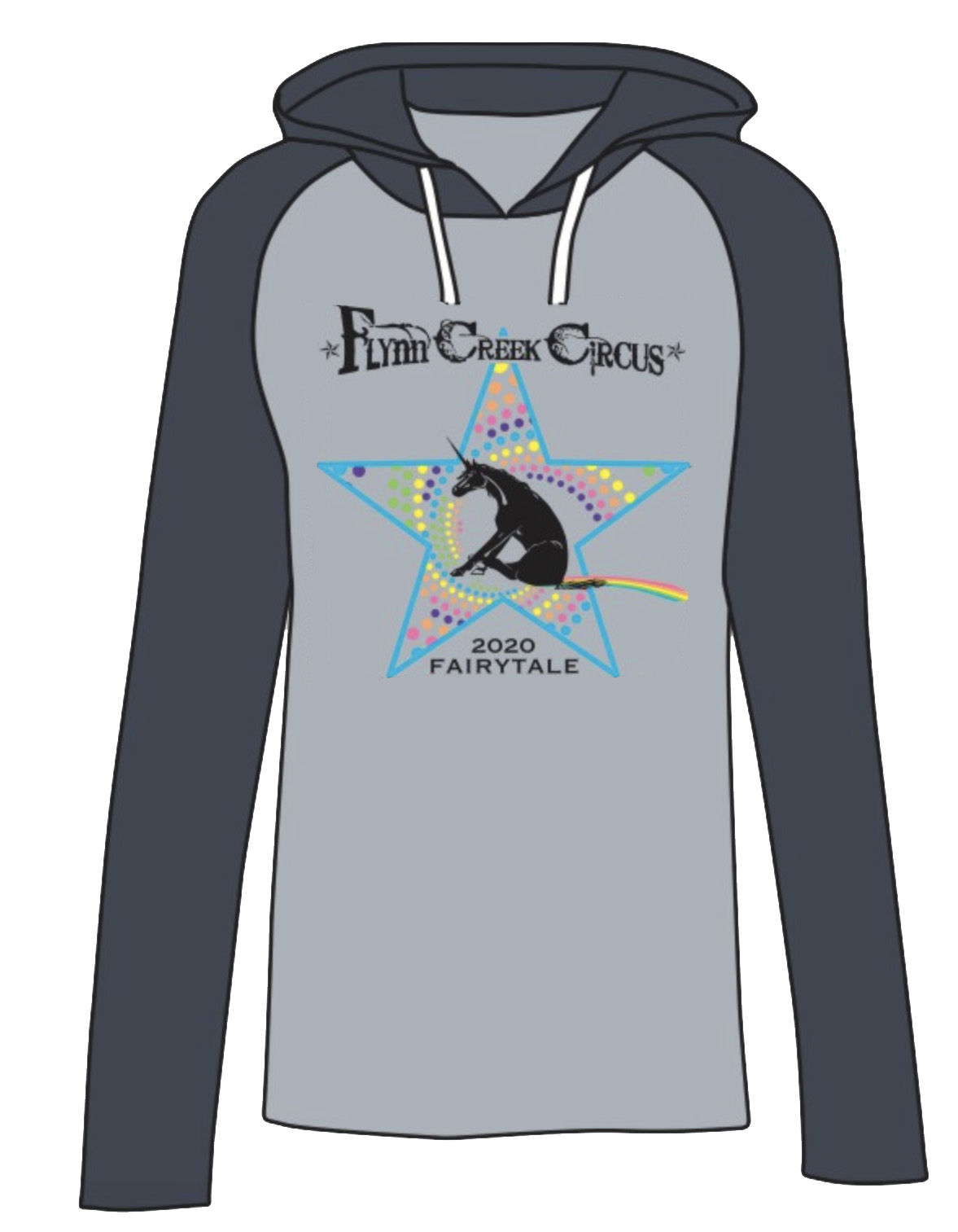 Light weight cotton tshirt is preshrunk.  2020 logo from 'Fairytale' tour features an irreverent Unicorn scooting.  Limited quanity and definite collector's item! Size runs slightly smaller than average.
Help us keep the tires on the wagons so to speak… We know this is a crazy time for everyone.  If you have the means and want to support the arts, purchase one of our 2020 or 2019 show t-shirts while supplies last. We are grateful for your support.
Free standard shipping… And also, we only offer standard shipping.  Sorry, we're acrobats, not sophisticated merchandisers.  If you have any problems with your order contact us at circus@www.flynncreekcircus.com and we will personally solve it!