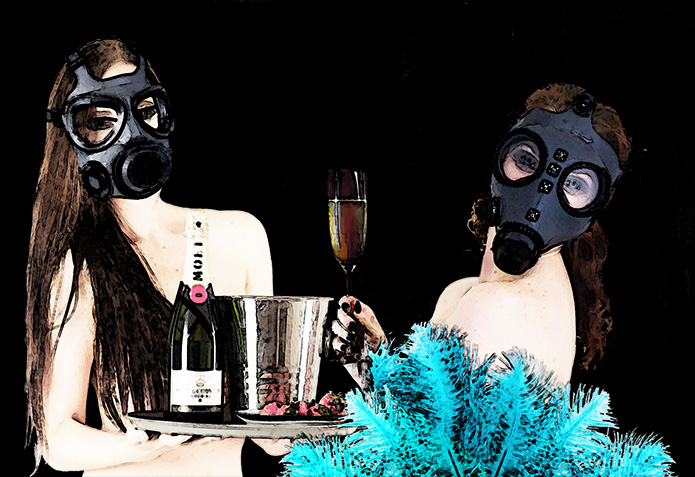 'Topless Tapas'
Dinner Show
Reservations
Topless Tapas Dinner Show
& Dystopian Prom
April 14
Crown Hall
Mendocino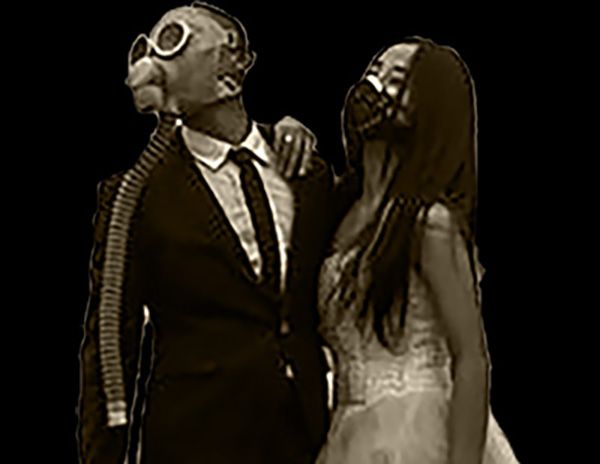 Topless Tapas Dinner Show featuring Chef Nicholas Petti…
Indulge in a 4 course, gourmet tapas dinner while our scantily clad performers present a hilarious, sexy circus variete.  With stories from Coastal Storytellers, performers from Flynn Creek Circus and Surprise guests, Topless Tapas dinner show is a full, sensual experience.
Not hungry?  Enjoy the show with a libation from our no host bar at our Mingle Zone section.
Topless Tapas reservations include entry to Dystopian Prom after party.  Doors open at 6:30pm.
21 and over only! Topless Tapas is sold out.  Tickets for Dystopian Prom after party are still available.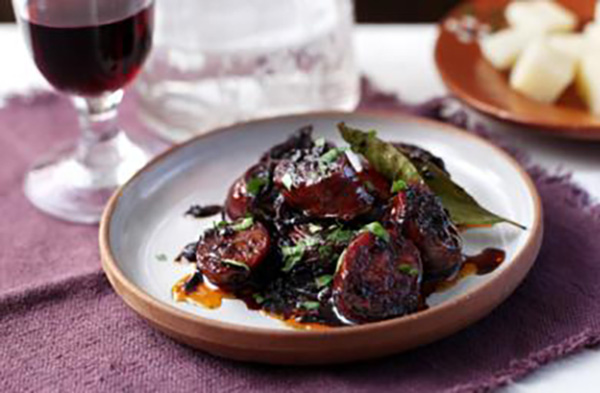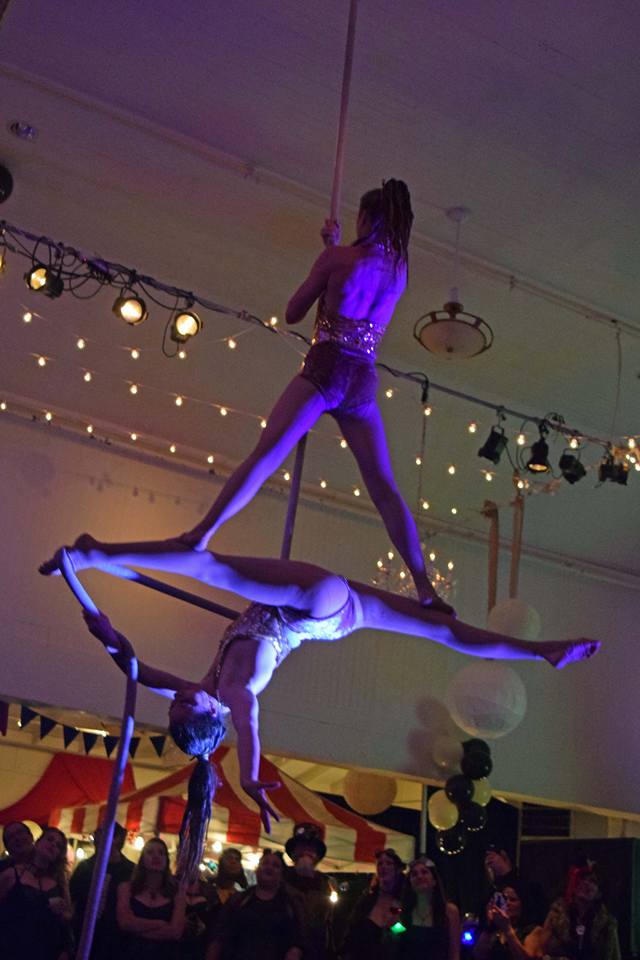 The sweet nostalgia of a high school prom superimposed over a gritty end of the world landscape…
Featuring the deep grooves of DJ Selector Science, an occasional awkward 'slow' dance, performers from Circus Mecca and the much anticipated 'Anti Prom King and Queen contest'. Dress your best and adorn with survival gear for the apocalypse of your choosing.
Bring a sharpened sense of humor, get your dance on and party like there's literally no tomorrow.   
No host bar.  Doors open at 9:30pm.
21 and over only. 
Looking for a place to stay?  
We recommend Little River Inn, located at 7751 CA-1, Little River, CA 95456 just a few miles South of Mendocino.
 https://www.littleriverinn.com
A classic coastal resort with spectacular ocean views, Little River Inn boasts a long legacy of authentic family hospitality. The fifth generation, including Innkeeper Cally Dym and her husband, Executive Chef Marc Dym, are currently at the helm, happily welcoming guests just as the family has done since the Inn opened its doors.