2022 20th Anniversary tour runs June through October.  
'… the distinction between the past, present and future is only a stubbornly persistent illusion'- Einstein.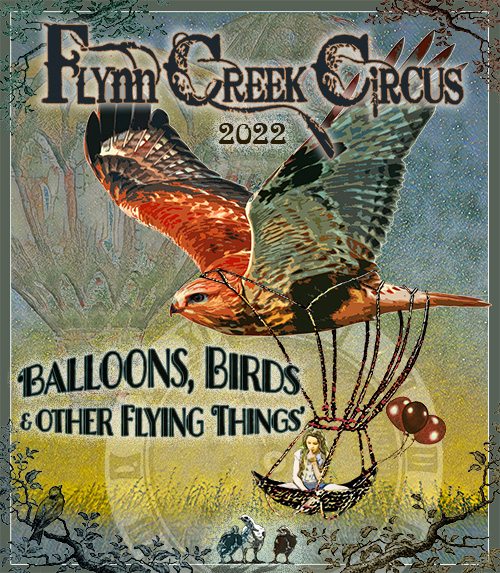 Featuring original music from Eric McFadden and Kate Vargas
A father gives a balloon to his daughter and instills a lasting memory that follows her throughout their life journey together.
The 2022 season show is a series of real memories submitted by our audience and interpreted in wild acrobatics, comedy and awe-inspiring stunts.  Deeply personal vignettes string together a larger story about the illusive, fleeting nature of time and how it transforms, defines and inspires us. Internationally award winning talents from around the globe come together in this star-studded cast of creators.  This is the show everyone will be talking about this Summer. 
Beer and concession are available for purchase.  Flynn Creek Circus is an all-human spectacle.
Photos by Philip Pavlinger and Robyn Fadtke.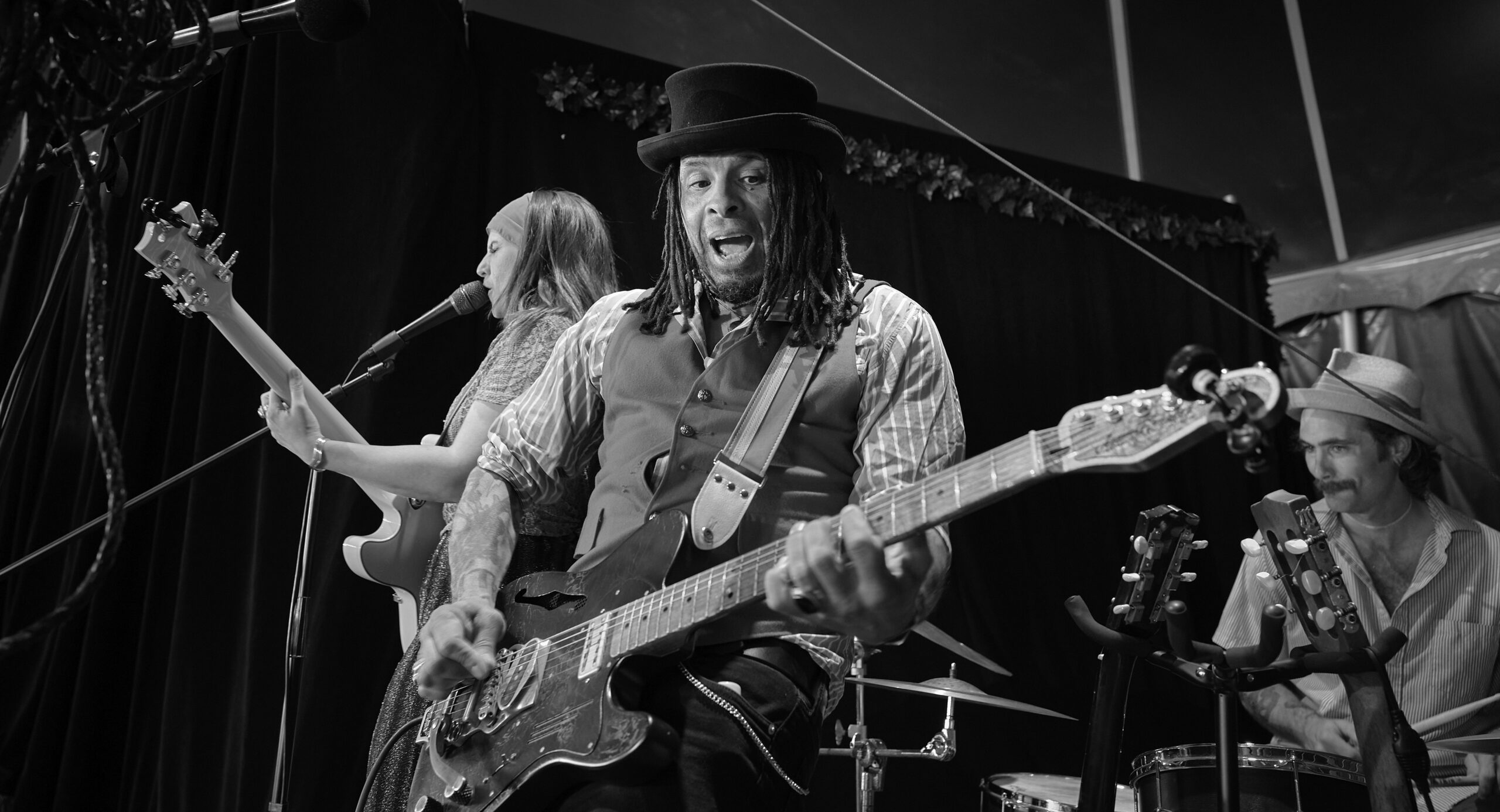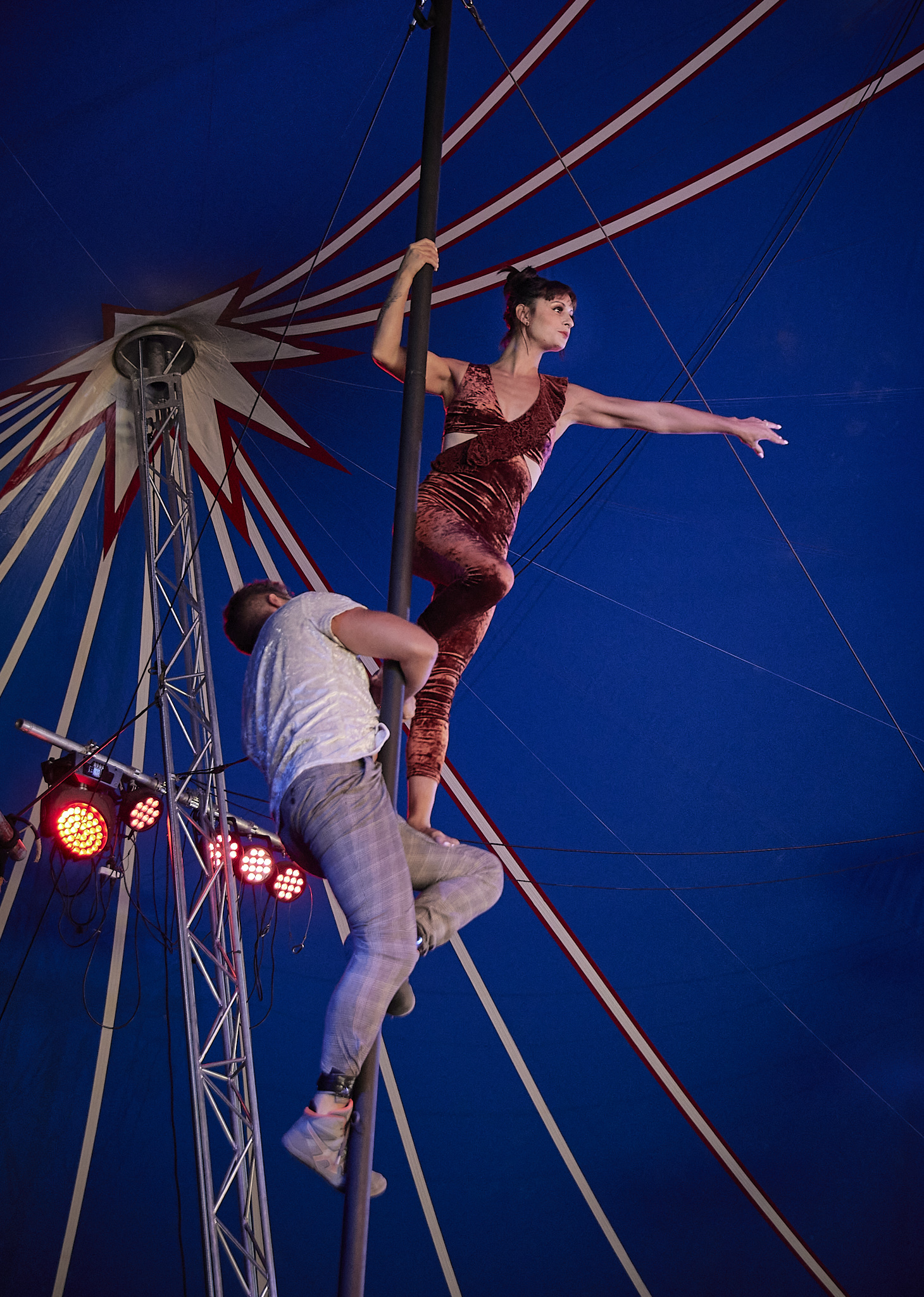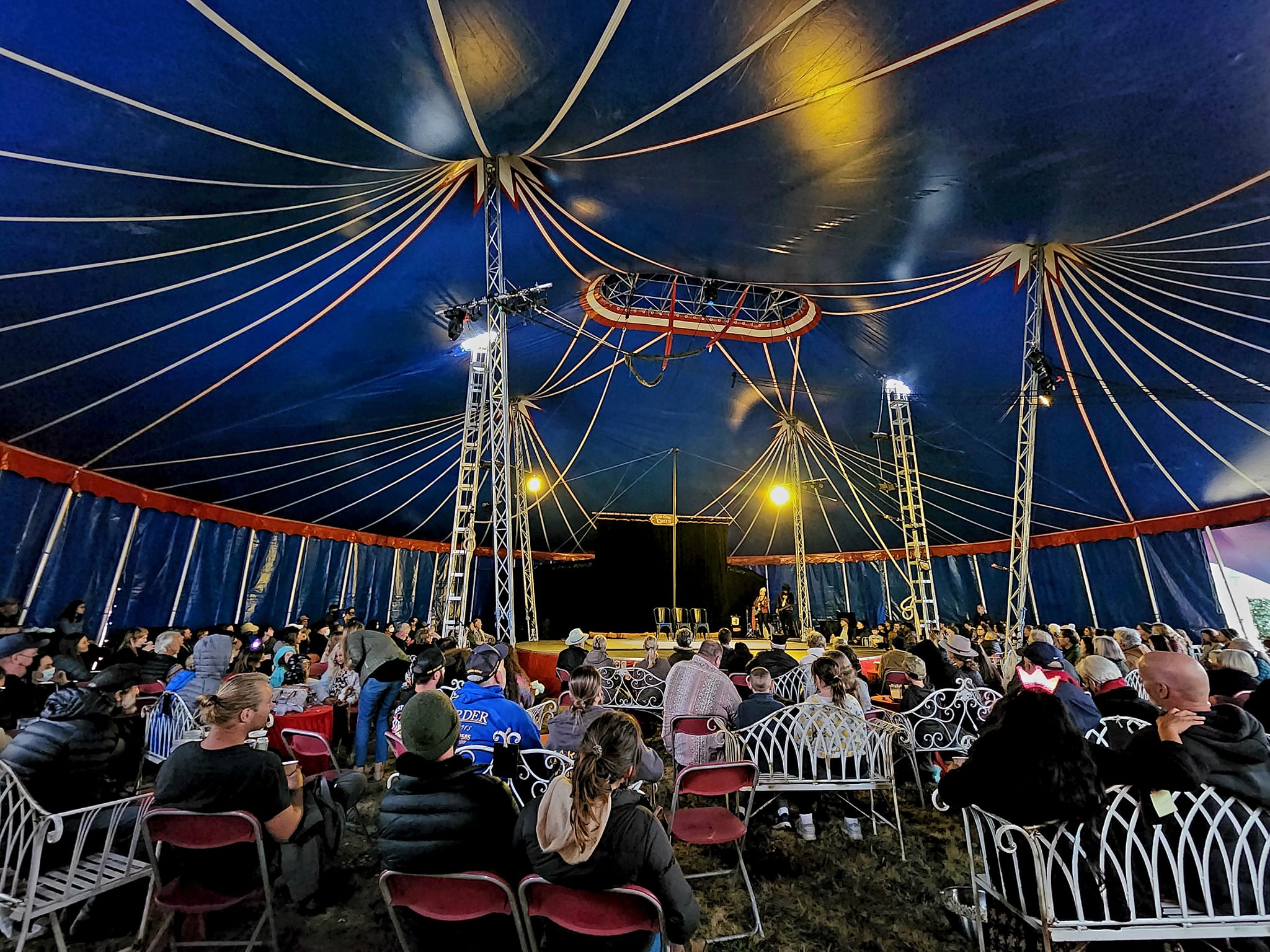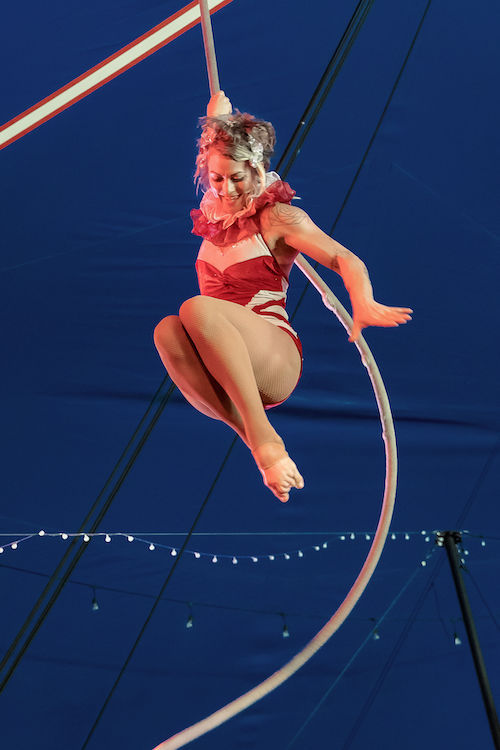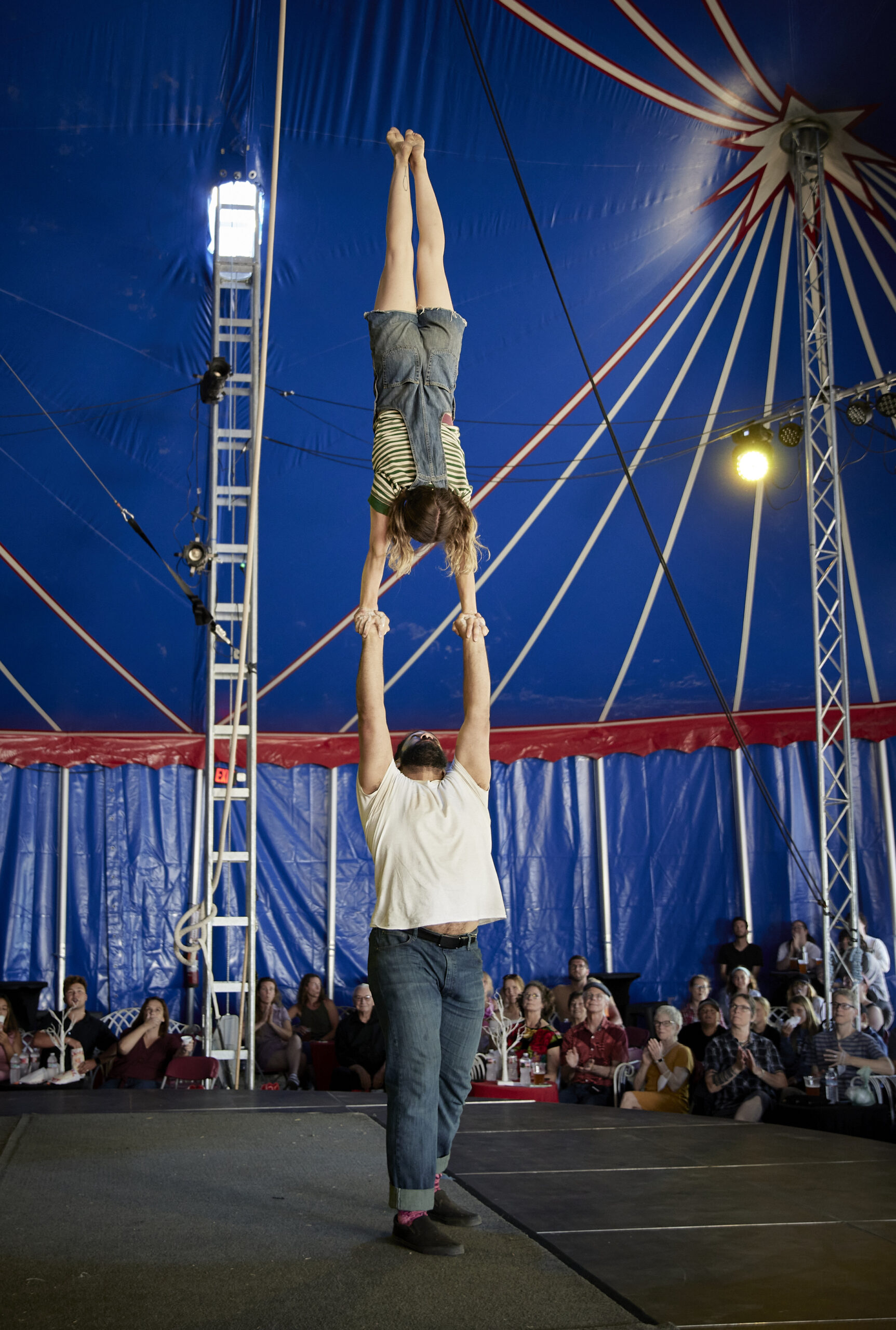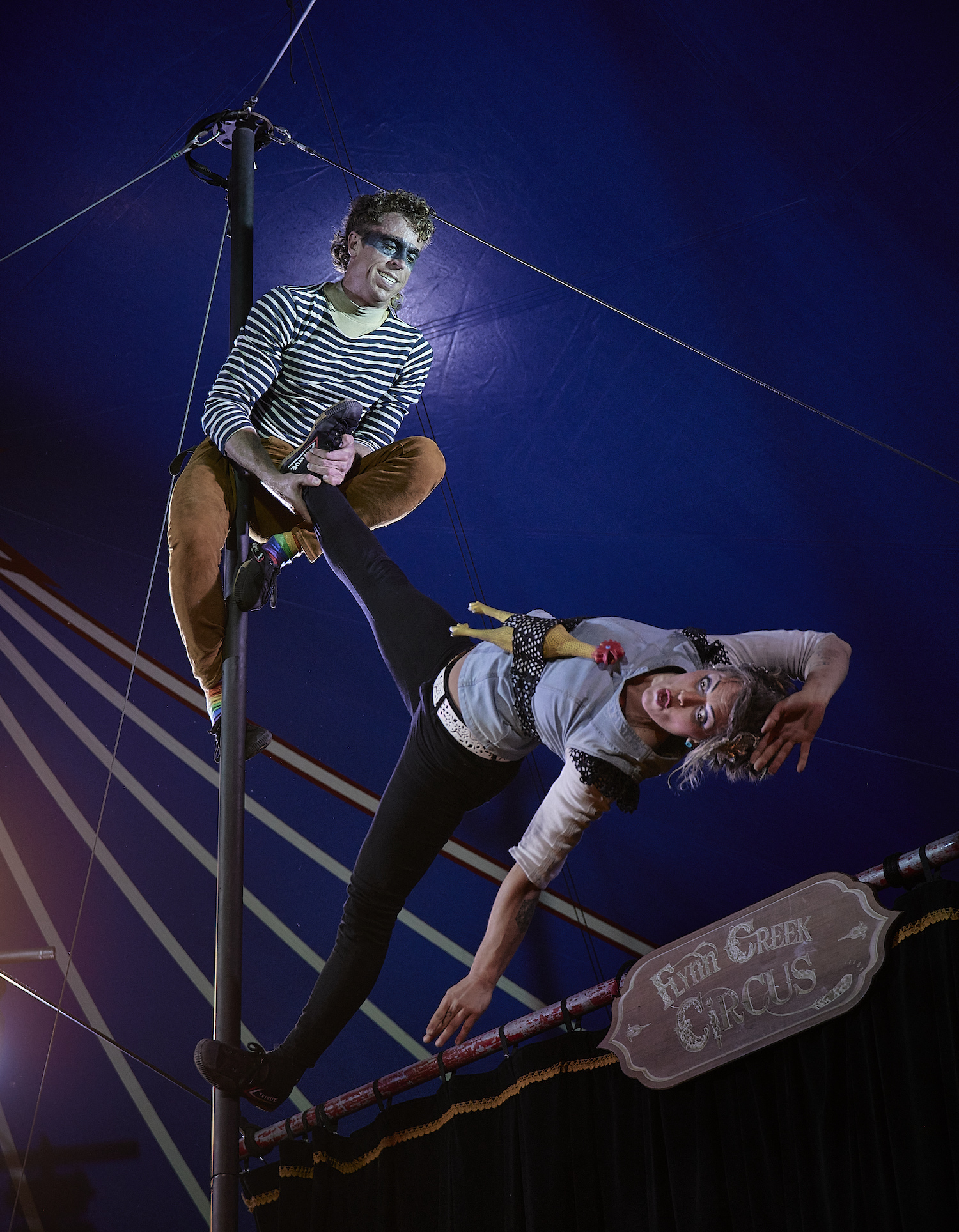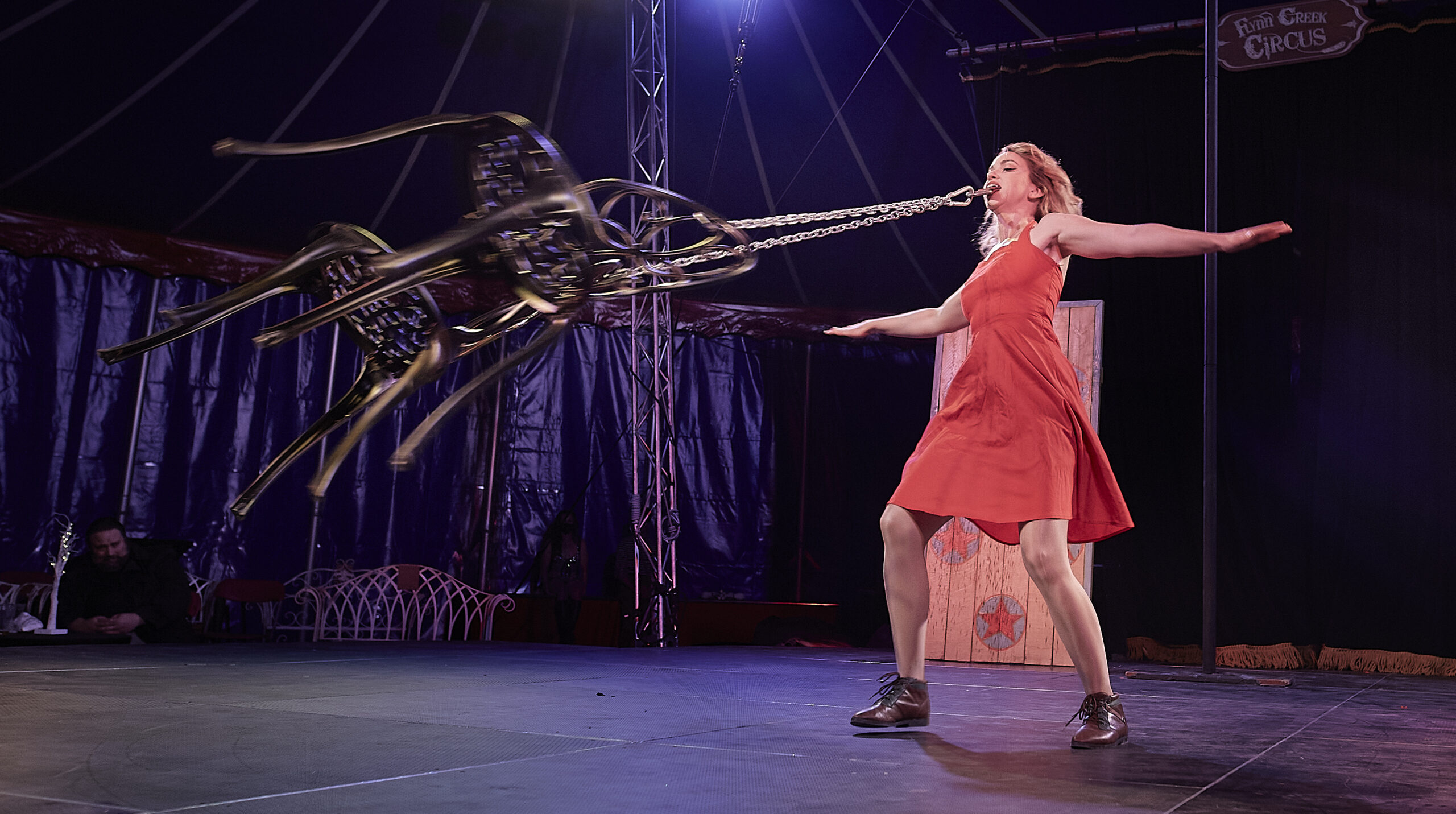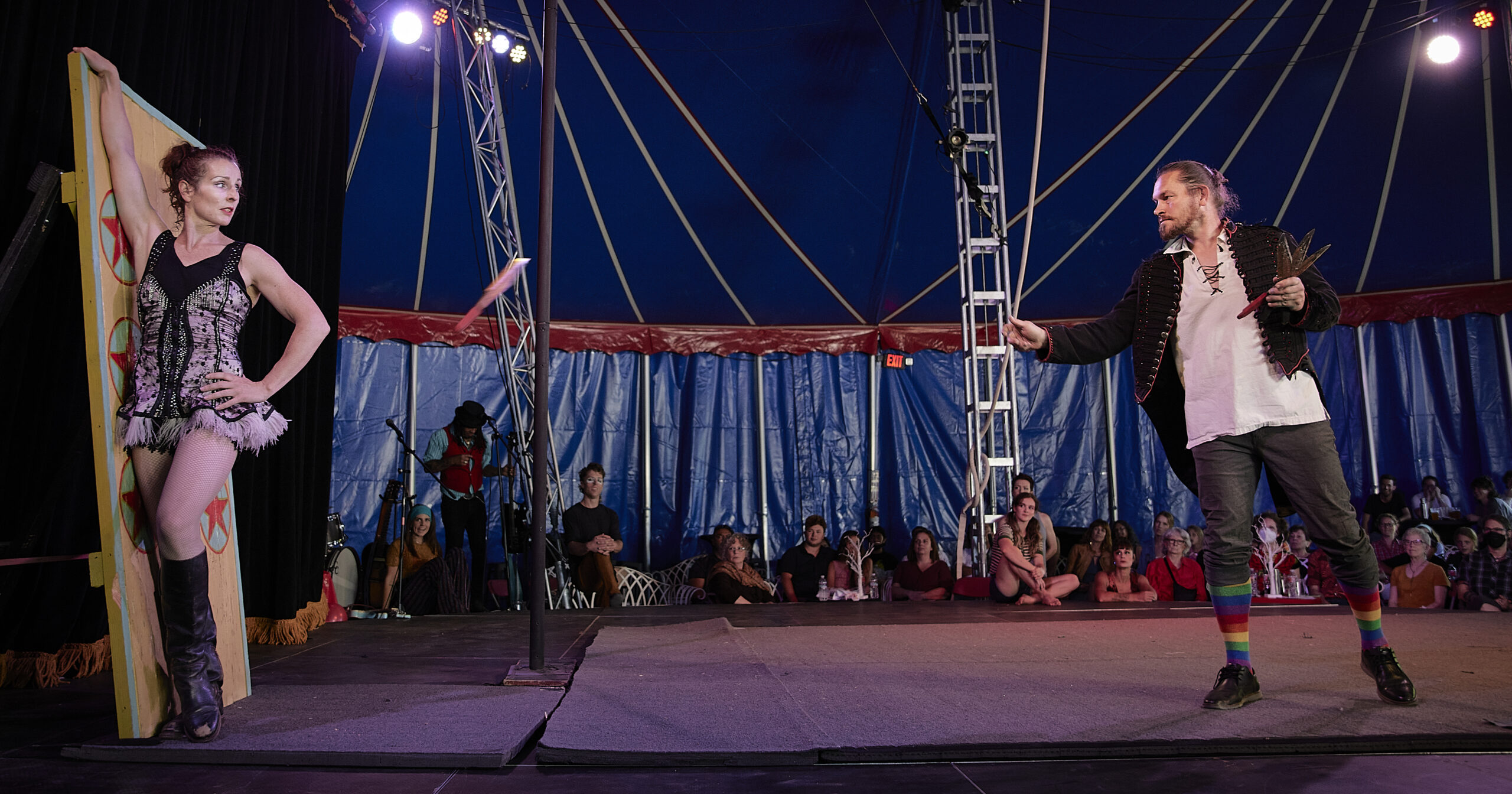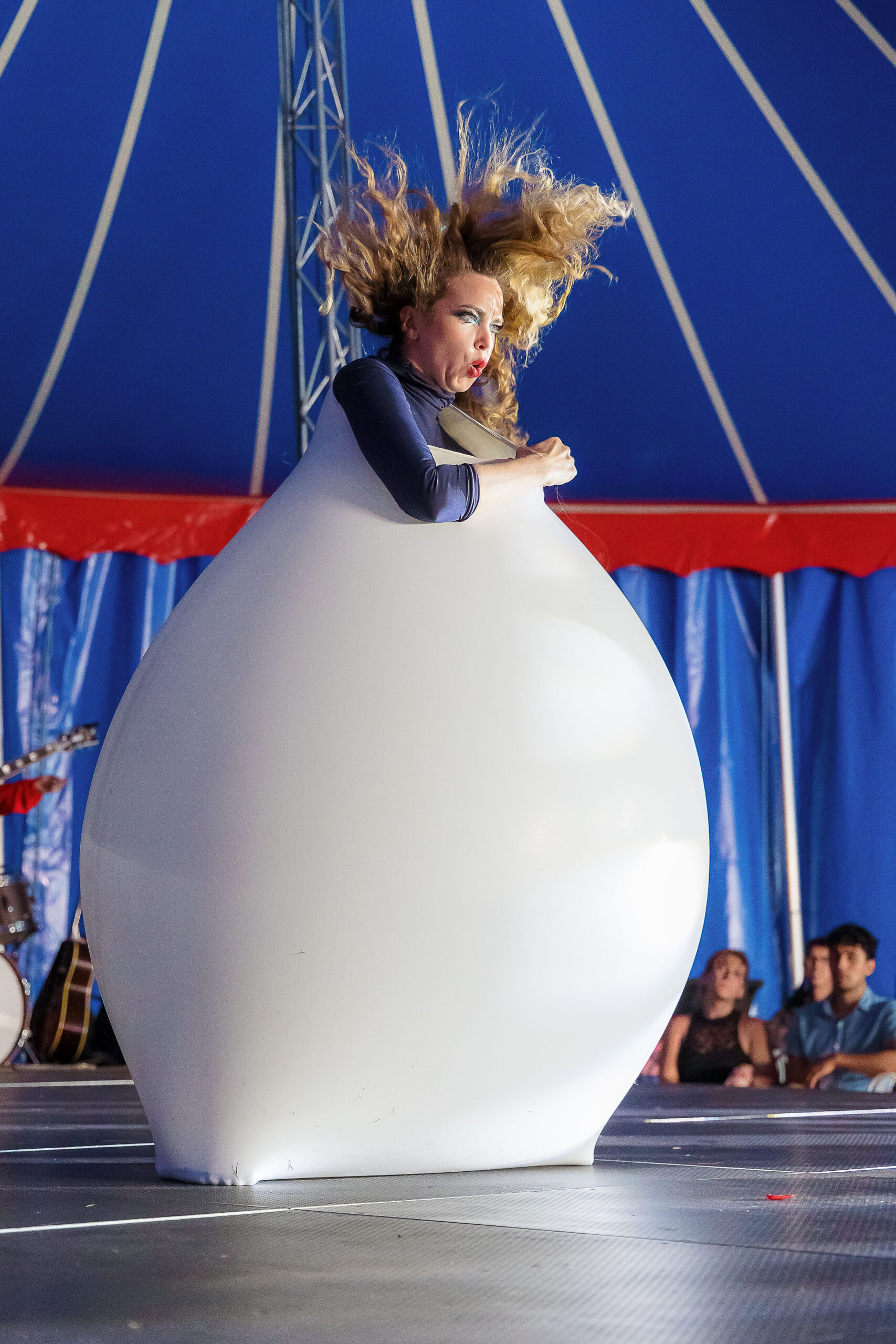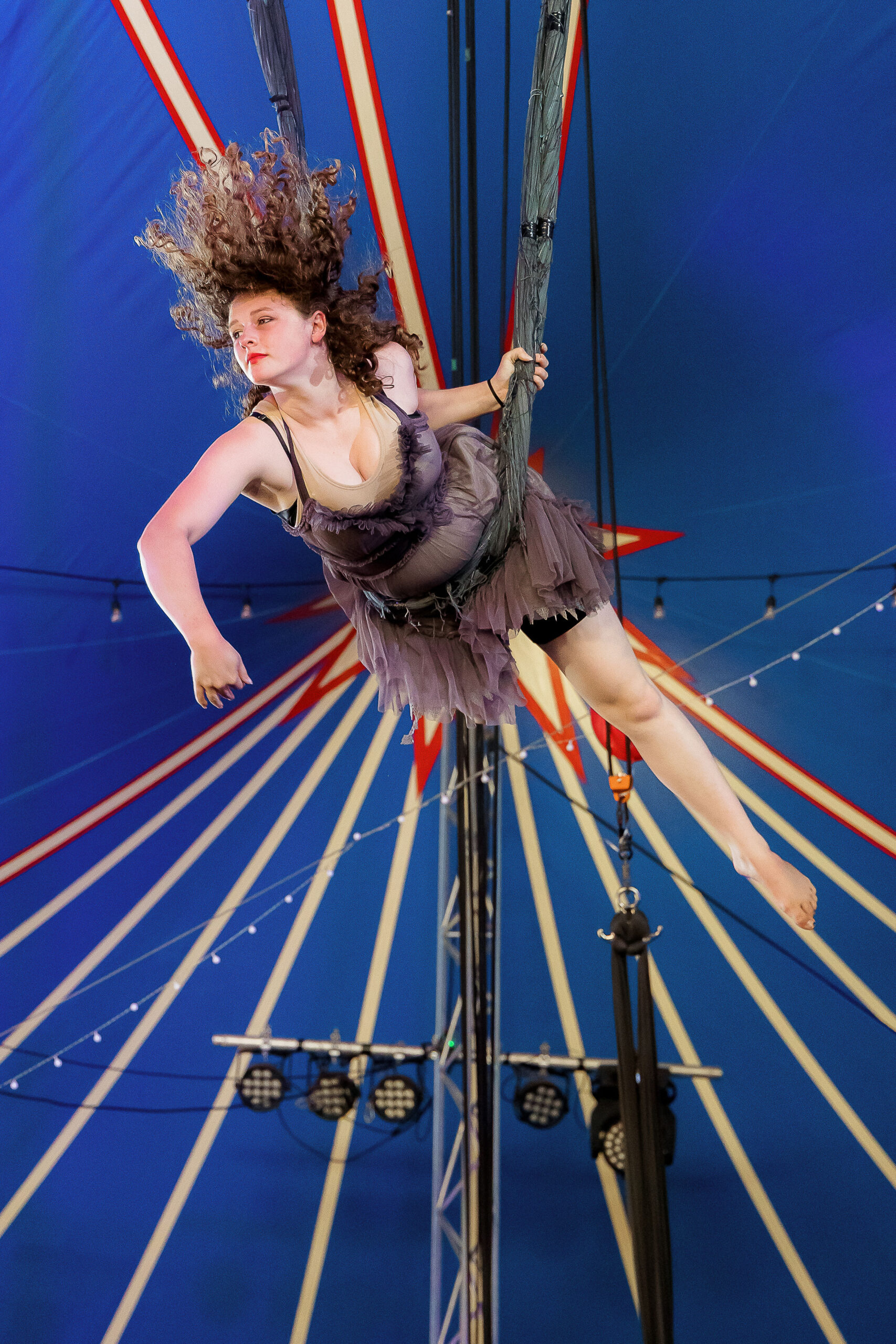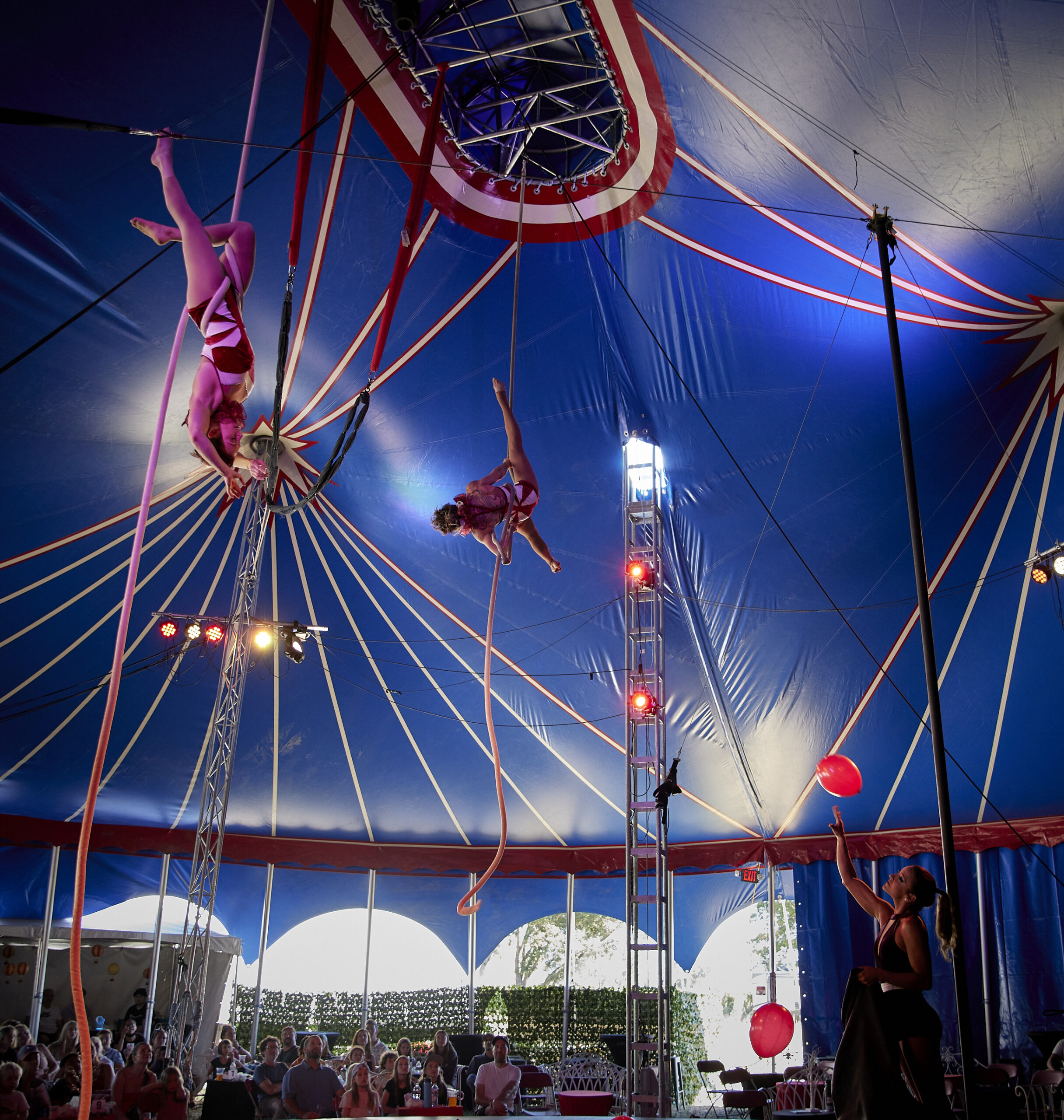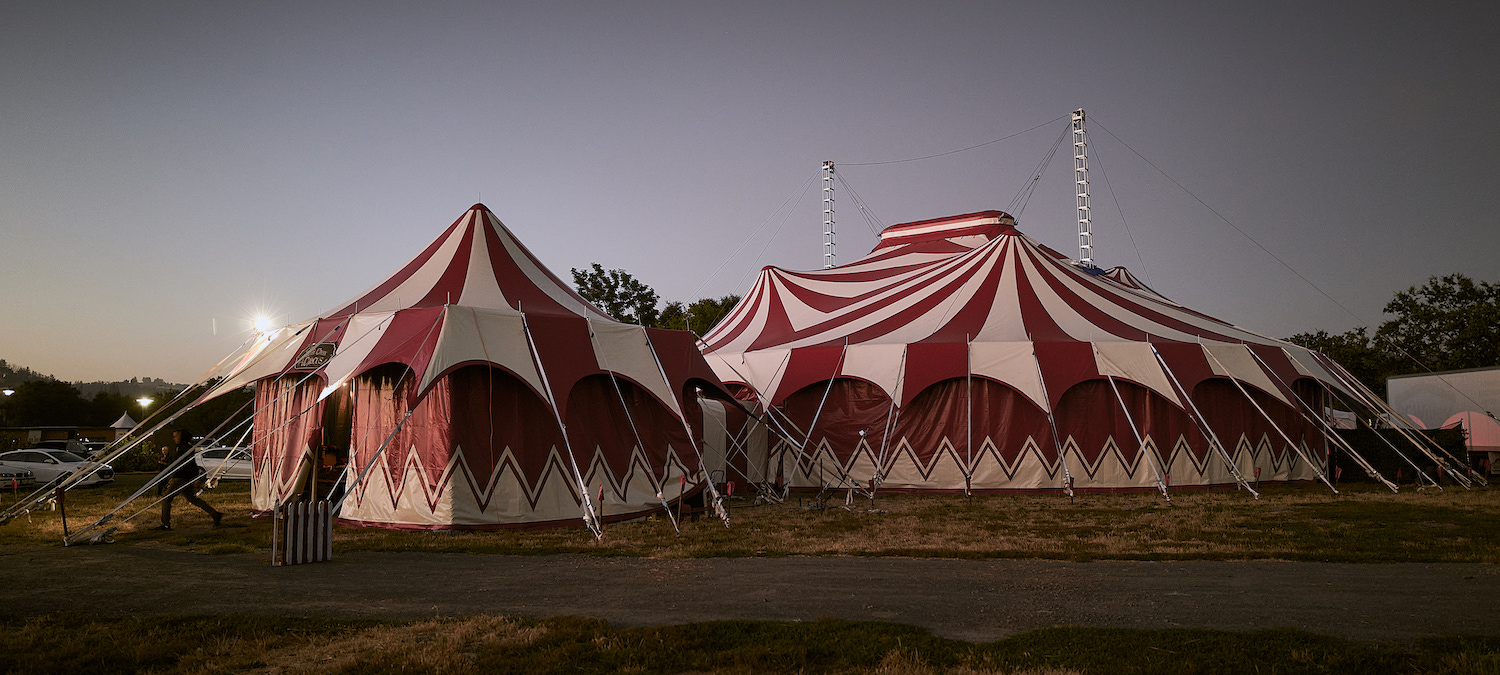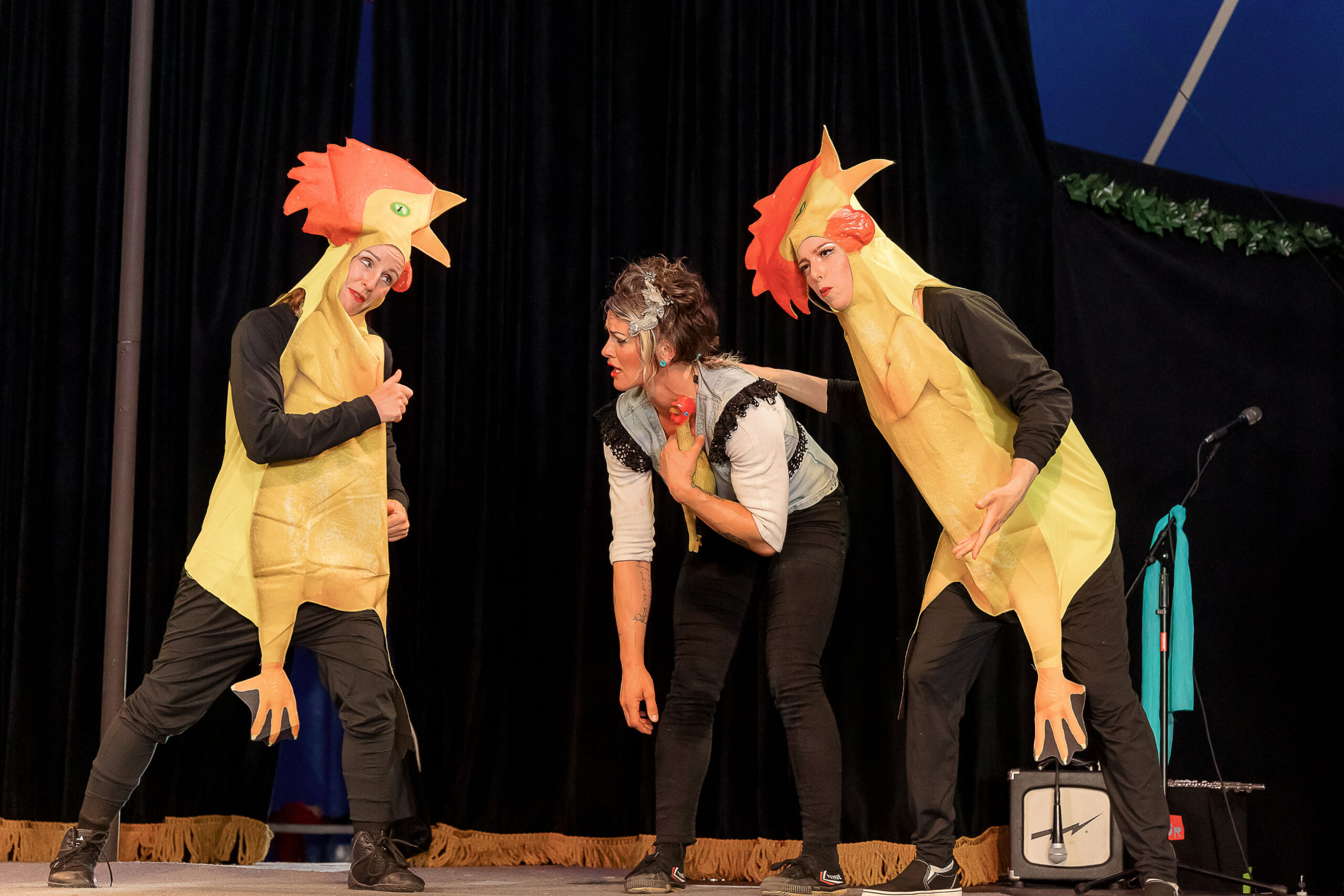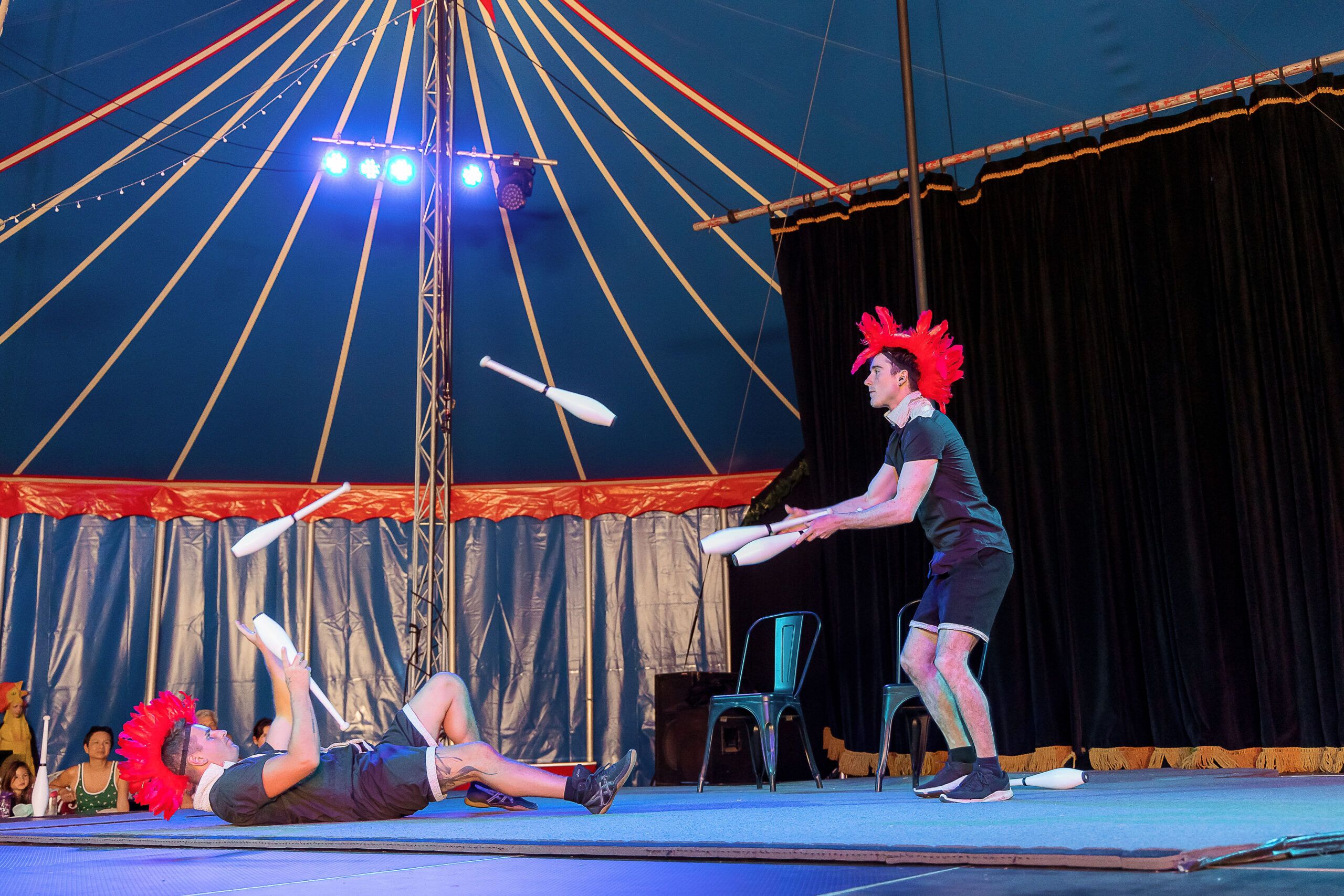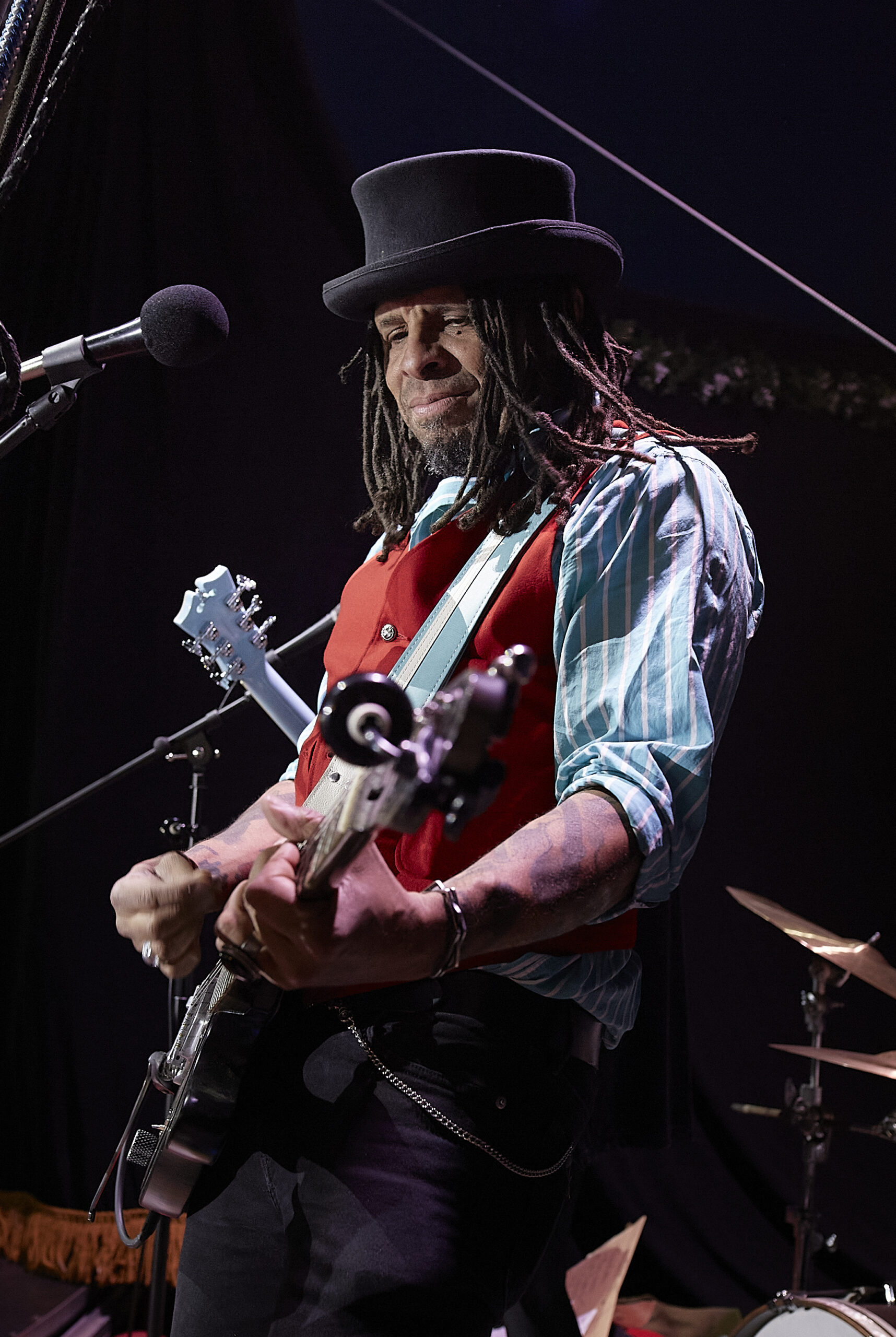 CONTAGION PREPAREDNESS STATEMENT: Due to the rapidly evolving situation, conditions may change before this is updated.  We appreciate your understanding.
Flynn Creek Circus follows the current CDC guidelines.  Our vaccinated staff wears masks while serving to add a layer of protection for our many child audience members and camp attendees. This is not a political statement or an endorsement of belief.
The CO2 level within the tent area averages 450 ppm level consistent with outdoor air quality. This level is checked regularly. 
ENVIRONMENT: 
*Circus tent has outdoor air quality verified by co2 testing
*Space between each reservation grouping
*All surfaces are sanitized before each showing